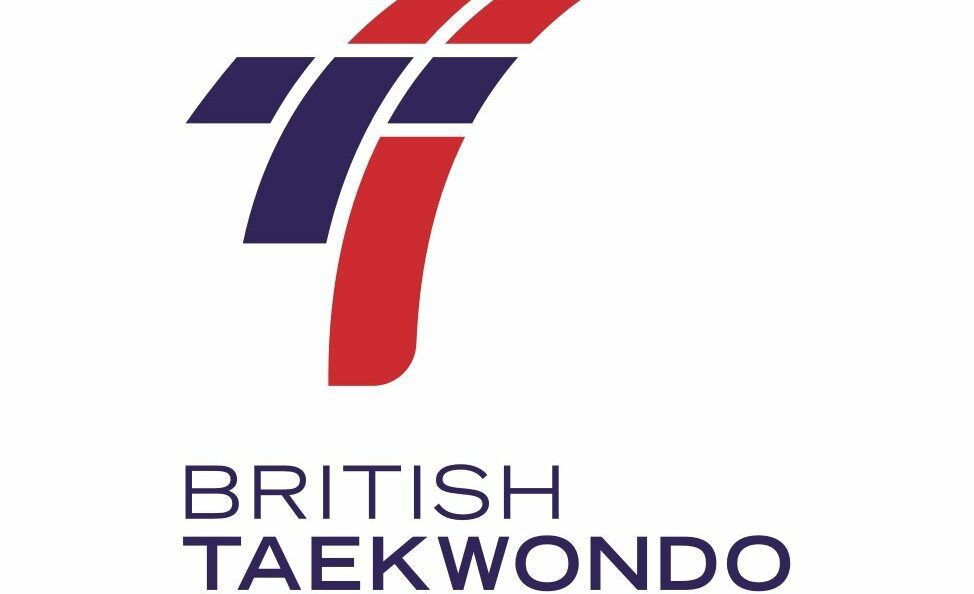 British Wheel of Yoga (BWY) and British Taekwondo collaborate to pilot innovative health and fitness product
The British Wheel of Yoga (BWY) and British Taekwondo are pleased to announce their collaboration in piloting a ground-breaking health and fitness product aimed at young people and adults aged 13 and above. This collaboration is part of Sport England's 'Uniting the Movement' strategy and seeks to combine the benefits of yoga and Taekwondo to enhance the mental and physical wellbeing of younger people in Britain.
The new product combines controlled breathing, meditation techniques and sport-specific yoga sequences with high-intensity Taekwondo, all taught in a non-contact setting. By merging these two disciplines, the collaboration aims to provide young adults with a holistic approach to fitness, mindfulness, and self-development.
Currently being piloted in ten British Taekwondo-affiliated member clubs across the country with the view to expanding its availability to a wider audience later in the year, the product aligns with Sport England's 'Uniting the Movement' strategy to inspire more young people to take part in physical activities for improved health and wellbeing. According to Sport England's recent Active Lives report, there are now half a million fewer active young people (age 16-34) than in November 2015-16 and addressing this decline has become its priority.
"By joining forces with British Taekwondo, we seek to empower younger adults to embrace an active and healthy lifestyle," said Di O'Reilly, BWY Chair. "Together, we can provide more accessible avenues for younger people to experience yoga's powerful wellbeing benefits."

Ian Leafe, Chief Executive Officer of British Taekwondo said "British Taekwondo are thrilled to be collaborating with the British Wheel of Yoga. The aim of our new Taekwondo Health & Fitness programme is to provide a unique and different offering to clubs and communities and is a product we feel extremely excited about."
About BWY
British Wheel of Yoga (BWY) is committed to promoting a greater understanding of yoga and its safe practice through experience, education, study and training. Serving 5000+ members across the UK, BWY is a leader in developing high-quality yoga teacher training and champions yoga through events and festivals across the UK. A registered charity and established in 1965, BWY is recognised as the National Governing Body for Yoga by Sport England and Sport Wales.
About British Taekwondo
British Taekwondo is the National Governing Body for the Martial Art, Olympic & Paralympic Sport of Taekwondo in the United Kingdom. With over 600 clubs across the country, British Taekwondo aims to promote participation, development, and excellence in the sport while emphasizing the importance of mental and physical wellbeing.