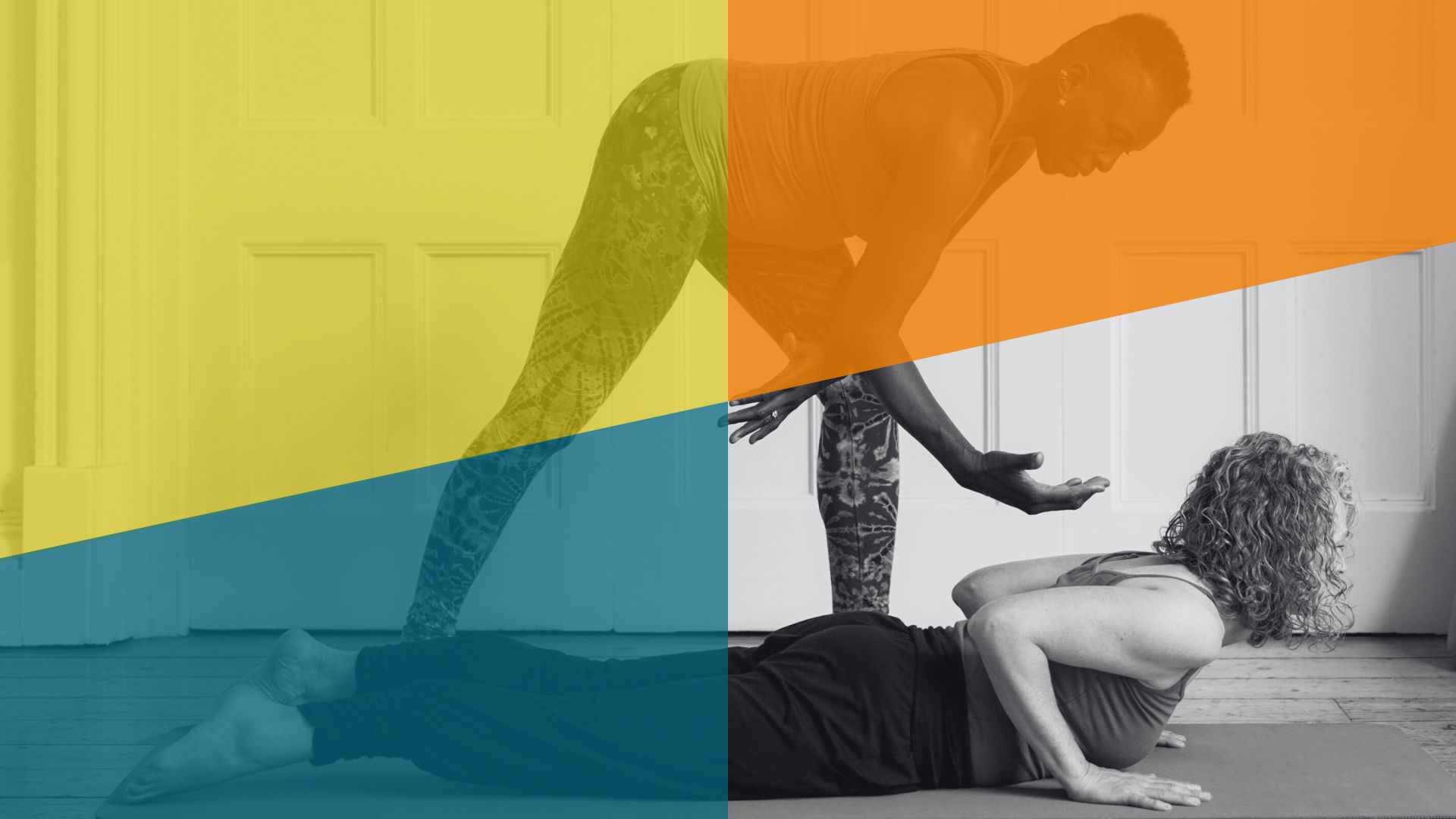 Interested in what the BWY has to offer?
We are one of the most experienced yoga training providers in the UK, aiming to offer learning opportunities for everyone eager to discover more about yoga.
Our first yoga teacher training courses launched more than 50 years ago. Since then we've trained thousands of yoga teachers, growing as we develop robust, comprehensive trainings giving learners a rounded experience, led by BWY Training.
We're the National Governing Body for Yoga in England and Wales and have been since 1995. We welcome yogis from all schools.
From free online Member Sessions we offer all BWY members to our comprehensive teacher training routes that can lead to careers in yoga, it is our ambition to be accessible to all. BWY Training offers: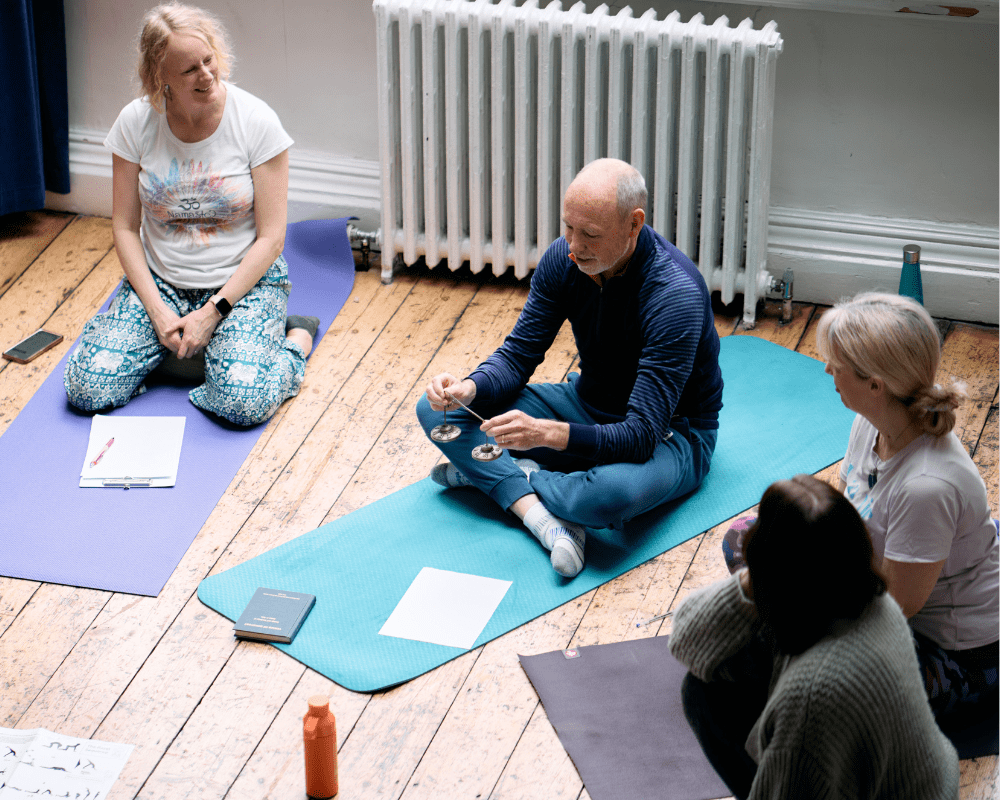 Learning for Everyone
Develop your understanding, experience and confidence in yoga on one of our Foundations in Yoga Courses. Courses are taught in-person, by distance learning or online, led by tutors trained at our highest level.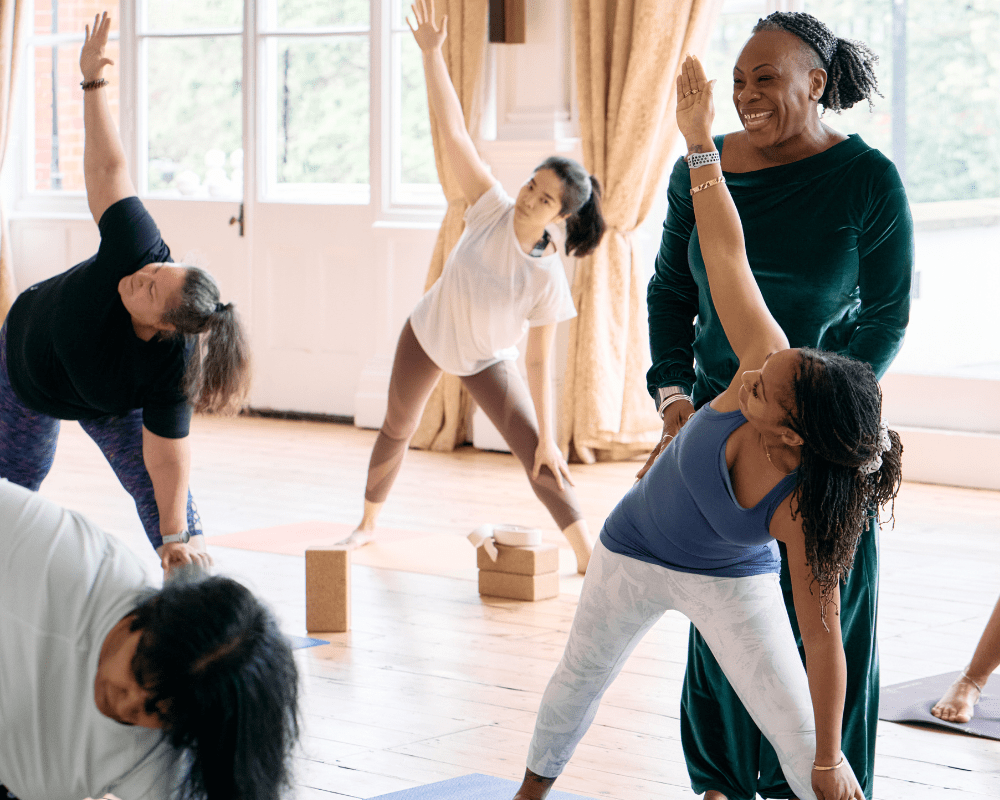 Teacher Training
Our three yoga teacher training courses lead to Ofqual regulated qualifications. Discover more about which is right for you here.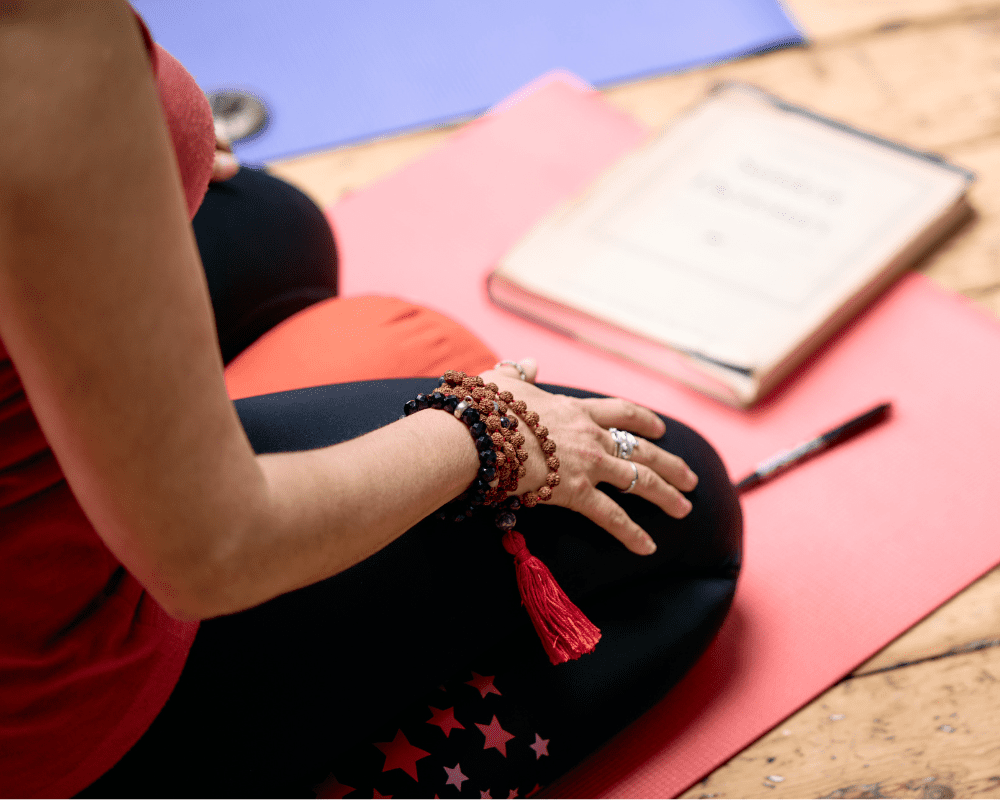 Professional Development
From CPD to short courses (BWY Modules) we have in-person and online opportunities for you to deepen your knowledge. Some are tailored for yoga teachers' CPD needs but many are suitable for anyone keen to learn.
BWY Career Path
When you train as a yoga teacher with us, our BWY career pathway can open up for you. In any profession we want to keep on top of our field and develop – yoga is no different. At BWY we have a CPD programme for teaching members and offer CPD opportunities at events in-person and online.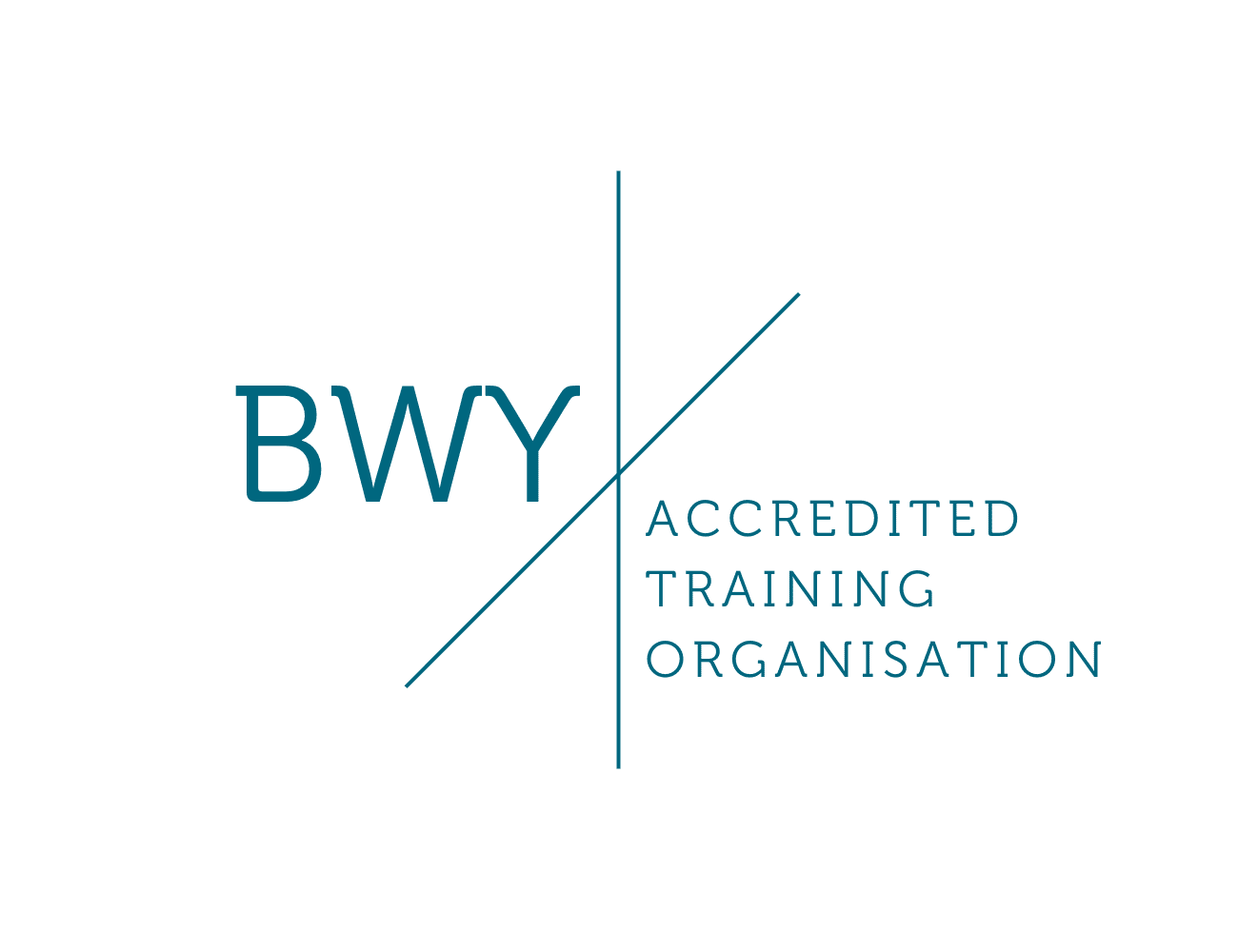 Accredited Training Organisations
BWY Accredited Training Organisations (ATO) is a way for organisations to demonstrate that their teacher training programmes meet a high-quality standard. The BWY ATO logo is intended to be a benchmark of quality and validation.