The BWY Heart of Yoga Awards honour the invaluable work volunteers contribute to our organisation's goal: to promote a greater understanding of yoga and its safe practise to all.
'Volunteers are our lifeblood and their dedication is invaluable. This is a wonderful opportunity for us to celebrate our heroes.'
Di O'Reilly, BWY Chair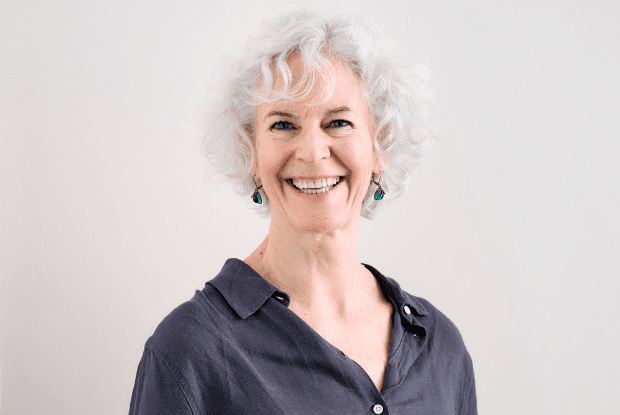 Every year, BWY members give their time freely to offer an outstanding choice of events, trainings, newsletters and community action, supporting BWY goals and projects. Launched in 2022, these annual awards acknowledge that contribution.
We celebrate our Heart of Yoga Award winners at our AGM when all members who can't join us for the day can watch who wins from home, online live or on catch up. Members can nominate their local champions for recognition at the next awards.  Deadline Wednesday 31 January 2024.
Heart of Yoga Award Categories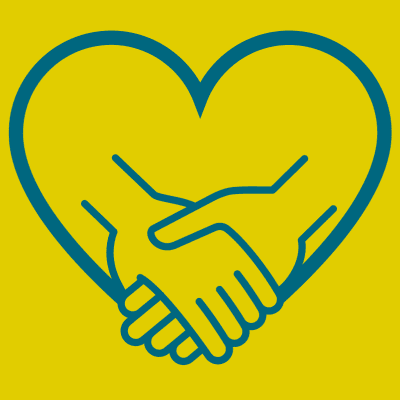 The Anthony Grover Award for Long Service
Special recognition for long service
Celebrating our senior members, founders and longest-serving supporters of BWY's mission.
Who is eligible?
BWY volunteers who have been BWY volunteers for 10+ years.
Criteria
This award celebrates exceptional dedication and commitment for long service exceeding 10 years.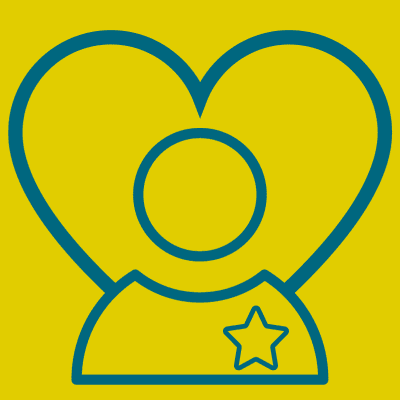 Rising Star Award
Marking the contribution of a new volunteer or group of volunteers who in the past 24 months have demonstrably contributed to positively raising the profile of BWY's mission.
Who is eligible?
A volunteer or a group, serving for less than 3 years.
Criteria
Whether its fresh ideas or commitment to delivering new ways of supporting your region, your rising star/s will be new to supporting BWY and demonstrating potential or evidence of growing and developing in BWY volunteering.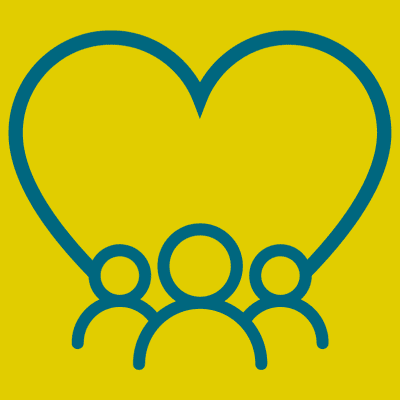 Community Champion Award
An award for bringing yoga into the lives of communities under-represented in mainstream yoga, whether for cultural, economic or geographic reasons. This award recognises the BWY's commitment to expand its reach into new communities currently underserved.
Who is eligible?
Individual BWY volunteers or groups of volunteers coming together for a project or campaign that services new communities.
Criteria
This award celebrates the member or group of members who have demonstrably brought yoga into the lives of communities in a way that is sustainable and has become established beyond a short-term project. These activities must have occurred in the past 24 months.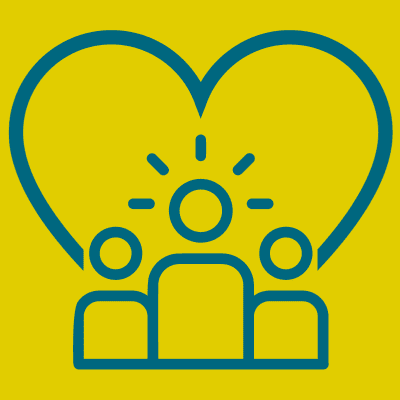 Ambassador of the Year Award
For an outstanding ambassador for the BWY who has shown exceptional dedication to our mission to promote a greater understanding of yoga.
Who is eligible?
Individual BWY volunteers currently active in volunteering for BWY.
Criteria
Tell us how this BWY volunteer can demonstrate through the past 24 months they have been a powerful and committed ambassador for the BWY and how they have raised positive awareness of BWY's mission and the work of our charity.
Education Champion of the Year Award
Celebrating the BWY volunteer or group of volunteers who have developed the most creative approach to promoting yoga education.
Who is eligible?
Individual or volunteer teams who came together to create a pioneering eduction-focused BWY project over the past 24 months.
Criteria
Celebrate the new – this can be a new event or a new way of serving the BWY's mission which has succeeded in meeting the aims and objectives set.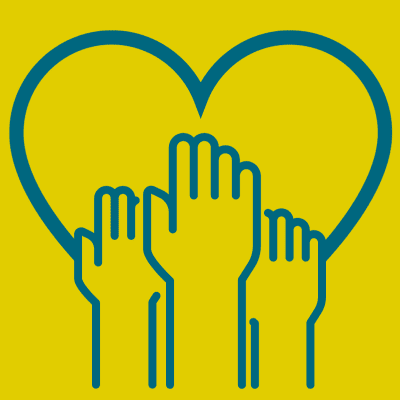 Event Volunteer of the Year Award
Celebrating the BWY volunteer who's shown outstanding commitment to a regional or national event, in the past 24 months, going above and beyond to support BWY.
Who is eligible?
Individual volunteers.
Criteria
This is an award for going above and beyond, in developing, supporting or carrying out an event in the past 24 months, to further the mission of BWY at one national event or national and regional events.
Notes on Nominating
After reading through the award categories, choose which award or honour best represents the accomplishments of your nominee. If you're unclear which category to choose, talk to your volunteering friends or Regional Officer about it or seek advice by sending an email to [email protected].
Fill out an online nomination form, making sure to include: your nominee's name and contact information, an explanation of why you chose that particular volunteer. When writing your nomination, be concise and compelling while demonstrating how your volunteer satisfies the important requirements. Wherever practical, provide examples, dates, facts, and statistics to highlight your nominee's accomplishments and contributions to BWY. Additional pertinent information that is not covered by the criteria is very welcome; think about strengthening your nomination as much as you can. There is no such thing as too much enthusiasm! Consider what distinguishes your nominee. Why should they receive the prize? How have they volunteered in a more selfless way?
Nominations will be judged on how well they address the criteria in the award category. Please check you have chosen the most appropriate category and addressed the relevant criteria. This will give your nominee the greatest chance of success.
Do not assume the judges have any prior knowledge of your nominee. Write as if the reader knows nothing about your nominee. Be as comprehensive with your nomination as possible – a couple of lines is unlikely to be enough for judges to fairly assess your submission.
Who's Eligible?
You can nominate the same volunteer for more than one award, but you should tailor each nominations to meet the individual award's criteria. You can nominate as many volunteers as you wish across as many categories as you wish. All BWY volunteers are eligible. BWY staff, including former and current volunteers, can nominate but can't be nominated.
Inclusivity
We respect diversity here at the BWY, and we're dedicated to fostering an inclusive culture where everyone can be themselves and realise their full potential. We actively invite suggestions from individuals of all ages and cultural backgrounds.
Recognition for All
Even if your volunteer does not win on this occasion, all nominees receive a letter and certificate from our Chair. They can also be considered for future awards and recognition opportunities, if nominated again in future year's awards.
Due to the careful consideration needed to select winners, we regret that late nominations cannot be accepted.
Meet the members honoured in our inaugural Heart of Yoga Awards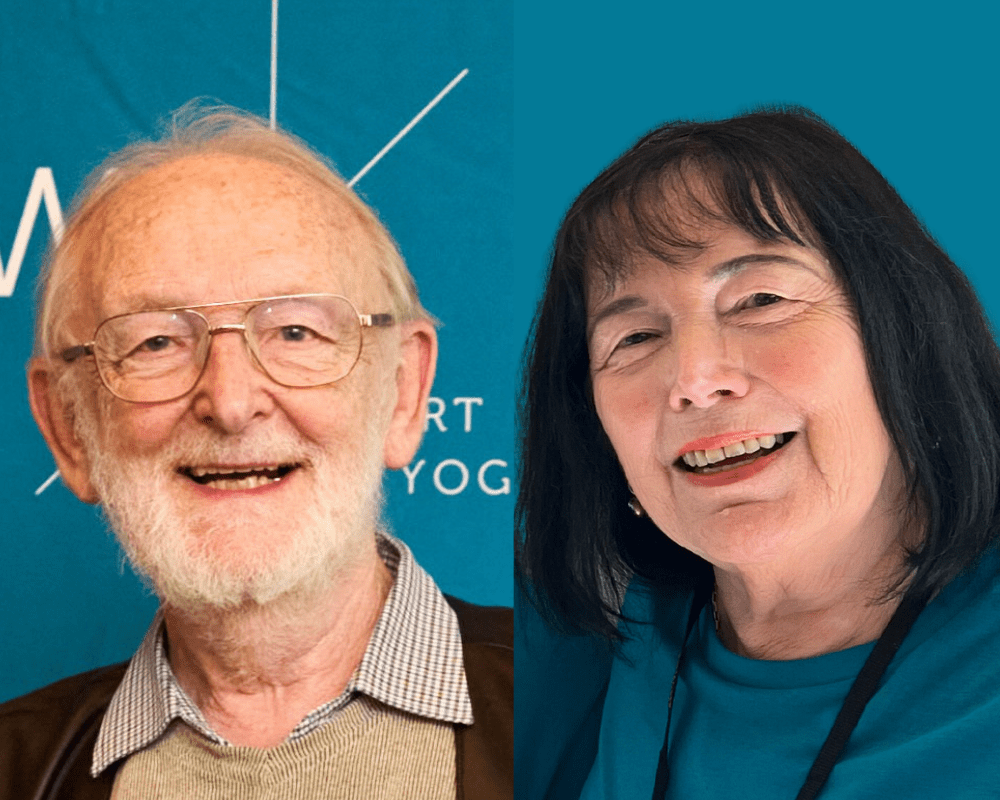 The Anthony Grover Award for Long Service
Winners: John Cain and Christine Royle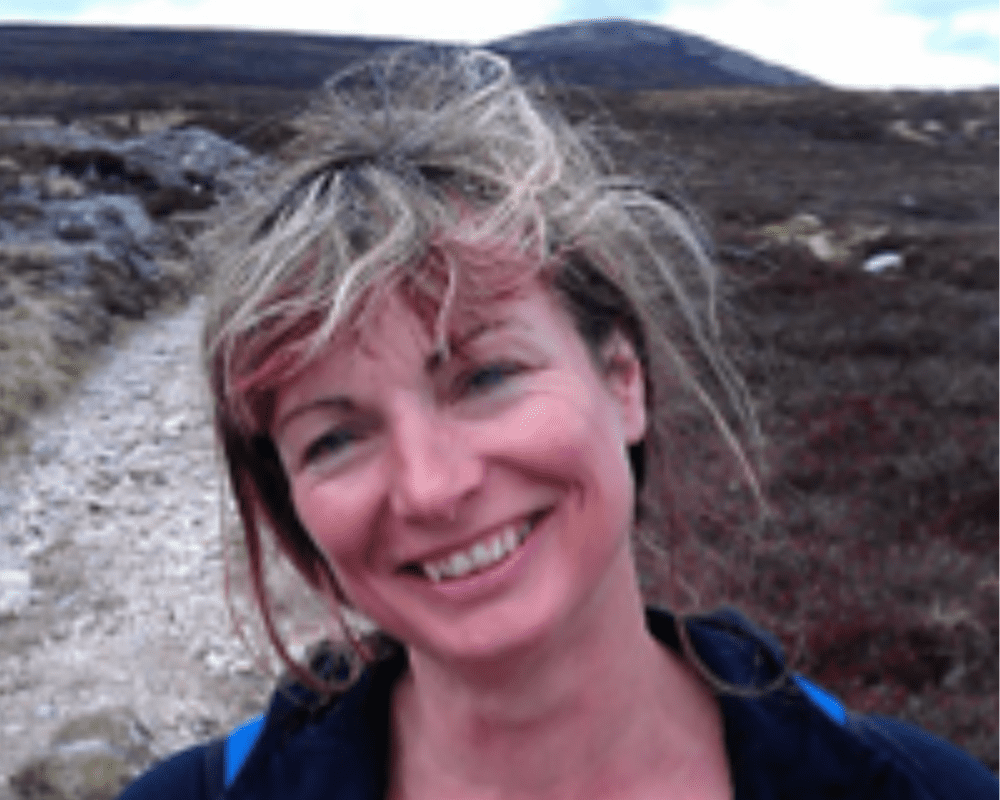 Rising Star Award
Winner: Sandra Cook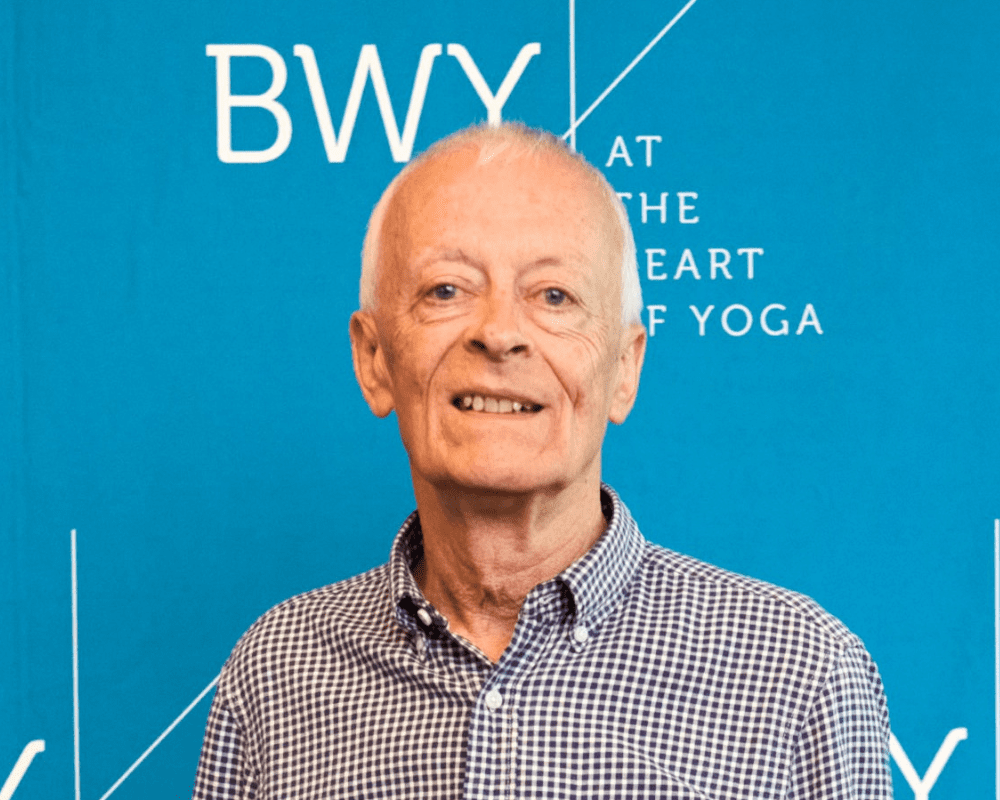 Community Champion Award
Winner: Davy Jones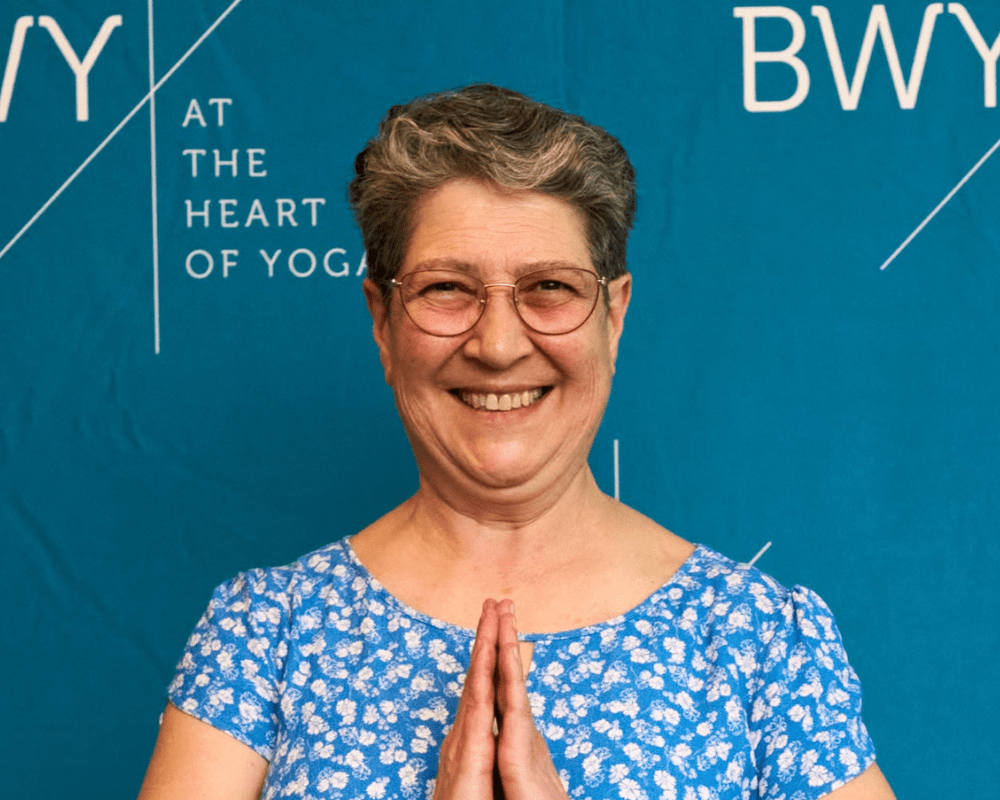 Ambassador of the Year Award
Winner: Ilkay Ozcan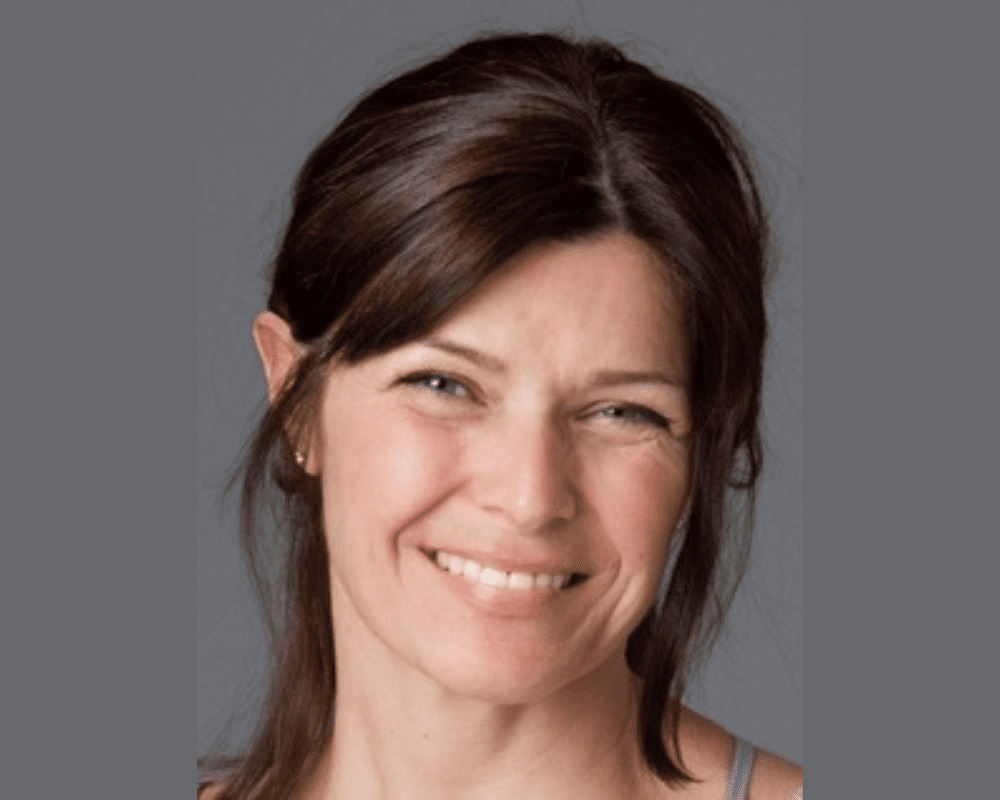 Education Champion of the Year Award
Winner: Laura Le Feuvre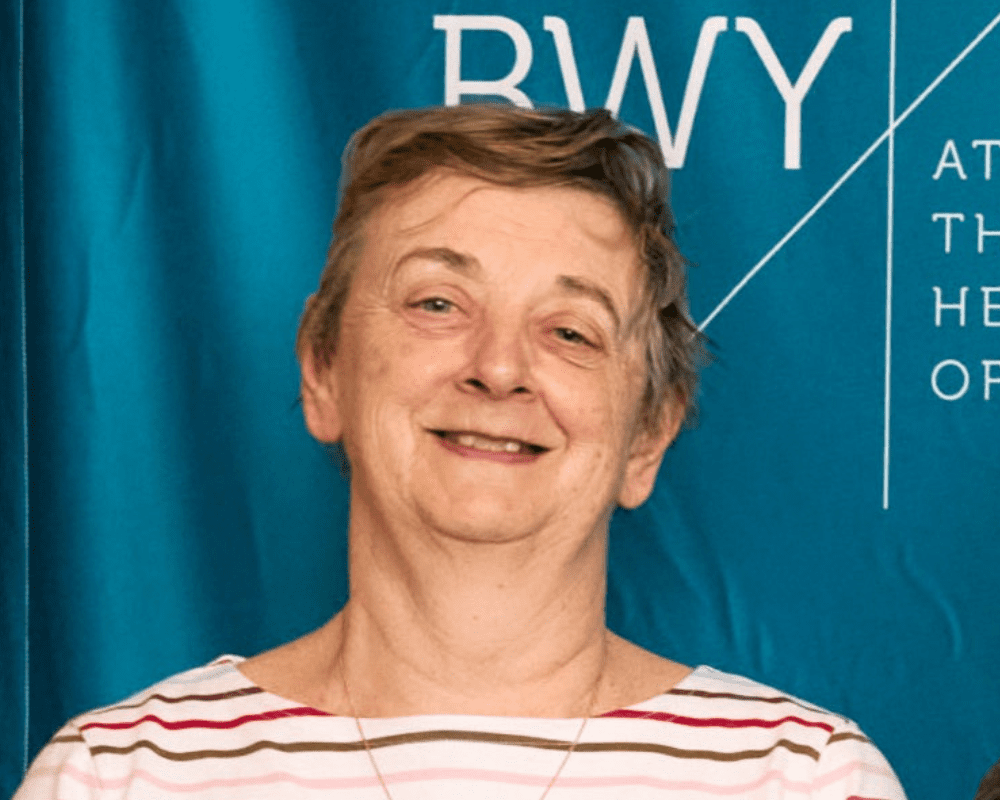 Event Volunteer of the Year Award
Winner: Jo Webb
Read more about the Heart of Yoga Awards:
For more information about the Heart of Yoga Awards, please contact:
Natalie Lyndon, BWY PR & Communications Officer