The BWY is a charity dedicated to promoting a greater understanding of yoga and its safe practice through experience, education, study and training. Our goal is to remove barriers so everyone can enjoy yoga and its power to improve our lives and the environment around us.
What is Yoga in Action?
Yoga goes far beyond the physical practice 'on the mat.' It encompasses how we relate to one another and our place in the world.
BWY's Yoga in Action initiatives are dedicated to integrating the principles of yoga into our daily lives. This extends to our choices, consumer decisions, contributions to society, and environmental stewardship. 
We're currently emphasising three key Yoga in Action themes: Equity, the Environment, and Community. There are fantastic opportunities for involvement right now, and we have plans to organise events for sharing best practices. 
Our achievements
BWY has successfully established a network of yoga communities across England, Scotland, and Wales. These communities actively bring people together. In 2023, we initiated the Yoga in Action: Environment project, starting with a tree planting and beach cleaning campaign. We remain committed to expanding the reach of this initiative as part of our contribution to addressing climate change. 
Our ongoing commitment 
Our journey is ongoing. Yoga in Action: Equity takes precedence in our mission. We are steadfast in our work to break down barriers, ensuring that yoga is accessible to all. We proudly introduce our first Community Champion, a significant part of the Yoga in Action: Community initiative. This role will aid us in widening access to the world of yoga for everyone. 
Your Yoga in Action journey
Are you ready to embark on your Yoga in Action journey? Join us as we explore the depths of Yoga in Action. Together, we'll discover the profound impact of yoga, fostering positive change within ourselves and the world we share. Your BWY membership is an invitation to be part of something meaningful. Let's make a difference—one breath at a time. 
Yoga in Action: Community
Our community of volunteers serve yoga across England, Scotland and Wales, as well as abroad. Not only are they organising yoga gatherings, events, workshops and courses, they also take part in Yoga in Action projects.
Community has been at the heart of BWY since its beginnings more than 50 years ago.
Click on the stories below to find out what we've been doing and how we're doing it: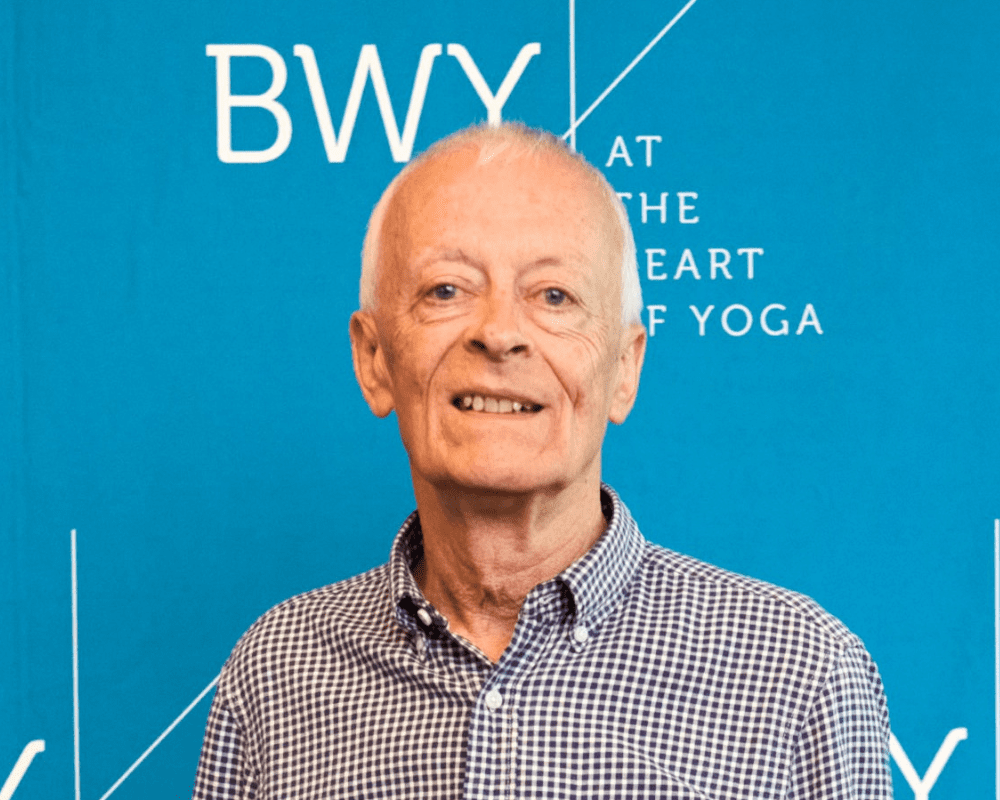 Community champion
We are delighted Davy Jones, known for his work with Brighton Yoga Foundation is our Community Champion...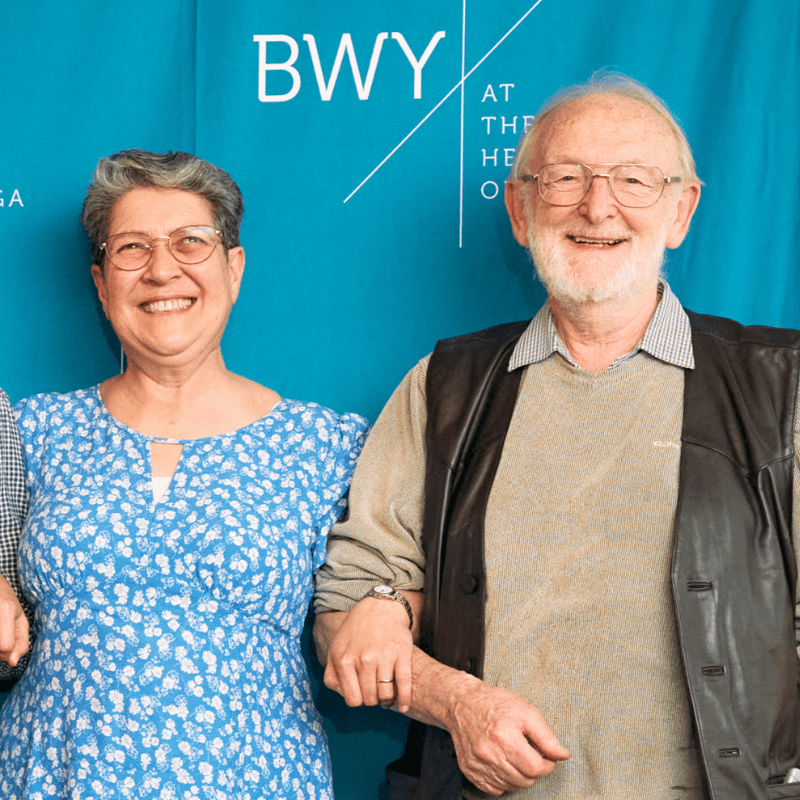 Yoga in Action: Environment
We support environmental activism. On the ground, BWY communities are involved in projects, making change in their local areas.
Click on the stories below to find out what we've been doing and how we're doing it:
Yoga in Action: Equity
How the BWY is working to open the way for everyone to be part of yoga.
Click on the stories below to find out what we've been doing and how we're doing it:
Free Members Sessions
Free for all members, running six times a year and available as recordings, these quality...
I really enjoyed the tree-planting activity and left feeling immensely satisfied. I had never done anything like that before and I loved the scenic location and the group camaraderie. By the end of the day, it was clear the difference we had made.
Rhiannon Howells
BWY Student Teacher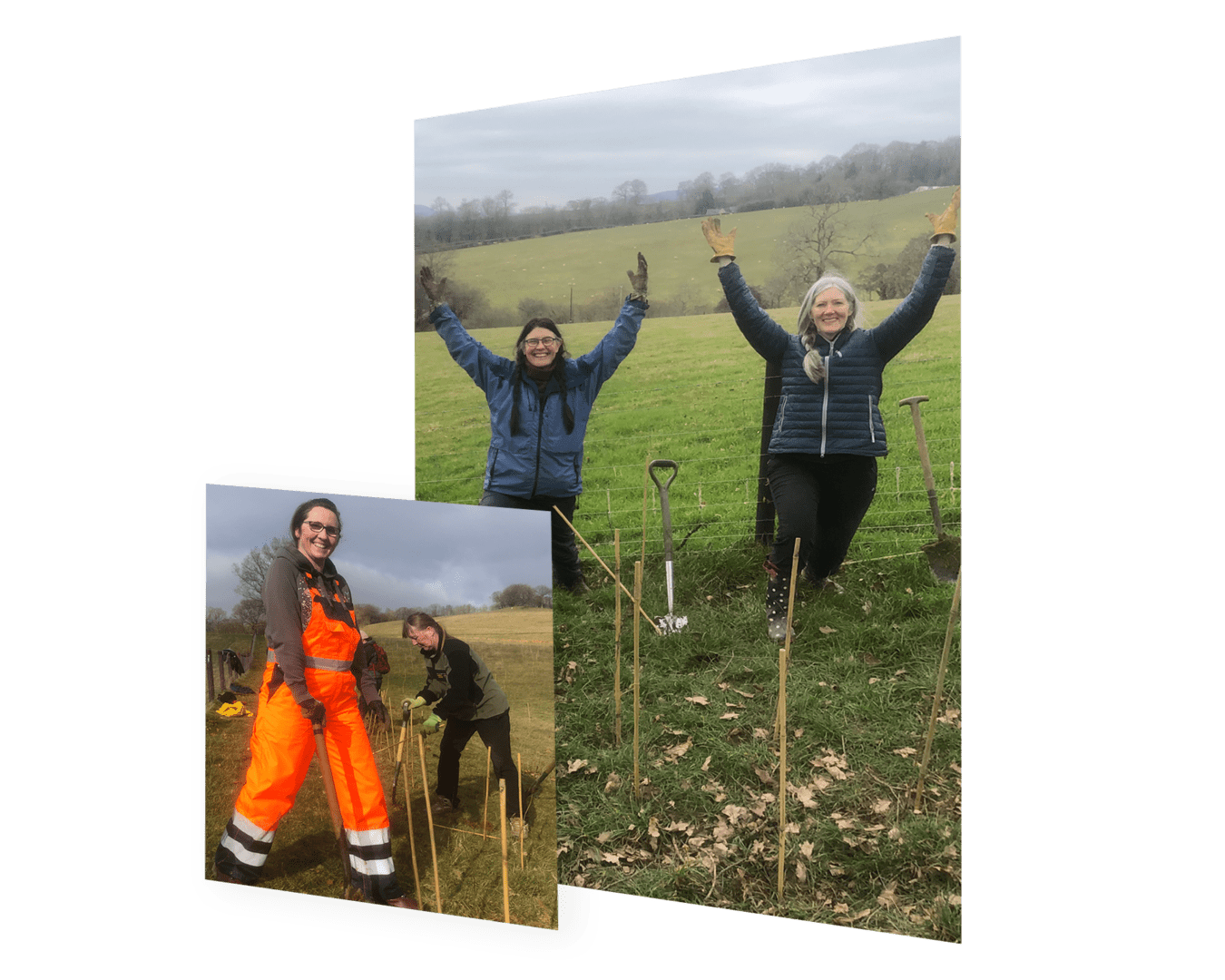 What a gorgeous morning we've had! We enjoyed a yoga class on the sand which was followed by karmic litter picking in the dunes and ended with mindful mandala making. A perfect Sunday morning on the beach in the sunshine. 
Mel Guffogg
BWY Teacher