Find your
community
Explore your yoga with our communities across England, Scotland and Wales.
Find your
training
Discover sector-leading courses and CPD, plus our career paths through BWY yoga teacher training.
Find your
yoga teacher
Develop your yoga in a class, workshop or retreat led by a BWY teacher near you.
Find your
space
Whether you just love yoga, have trained to teach yoga with us or elsewhere, there's a membership choice for you.  
Yoga off
the mat
Volunteer with us on a Yoga in Action project and make a difference.
Learning
at home
Free access to live online BWY Members Sessions, delivered by experts.
Share
with us
BWY teachers – share your classes, workshops and retreats in our Directory.
Member
discounts
Discounts and offers on yoga apparel, books, advertising with us – and more!
Already a member?
Access your discounts here:
Which of our memberships is right for you?
Our six membership options at a glance:
I joined BWY to go to events, since then I have found an amazing, supportive and welcoming community in my region. I look forward to seeing old friends and making new ones at every event.
Dave Fowler
BWY Yoga Teacher, Dinas Powys, Vale of Glamorgan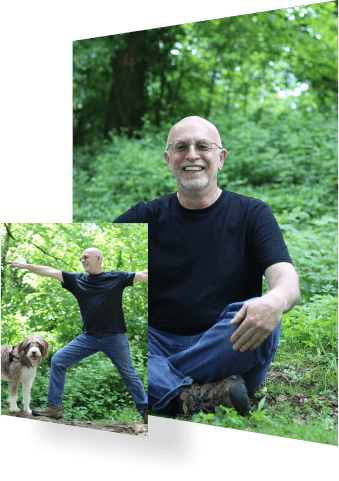 I joined BWY nearly 20 years ago to learn more about yoga and meet other like minded people. It has literally been a life changing experience for me. I enrolled in a Foundation Course, trained as a teacher, opened my own studio and am now a Foundation Course tutor. I really appreciate the variety of on-going training and development BWY offers to take your yoga journey onwards. There's always more to learn.
Tamsin Kelly
BWY Yoga Teacher and Foundation Course Tutor, Stockbridge, Hampshire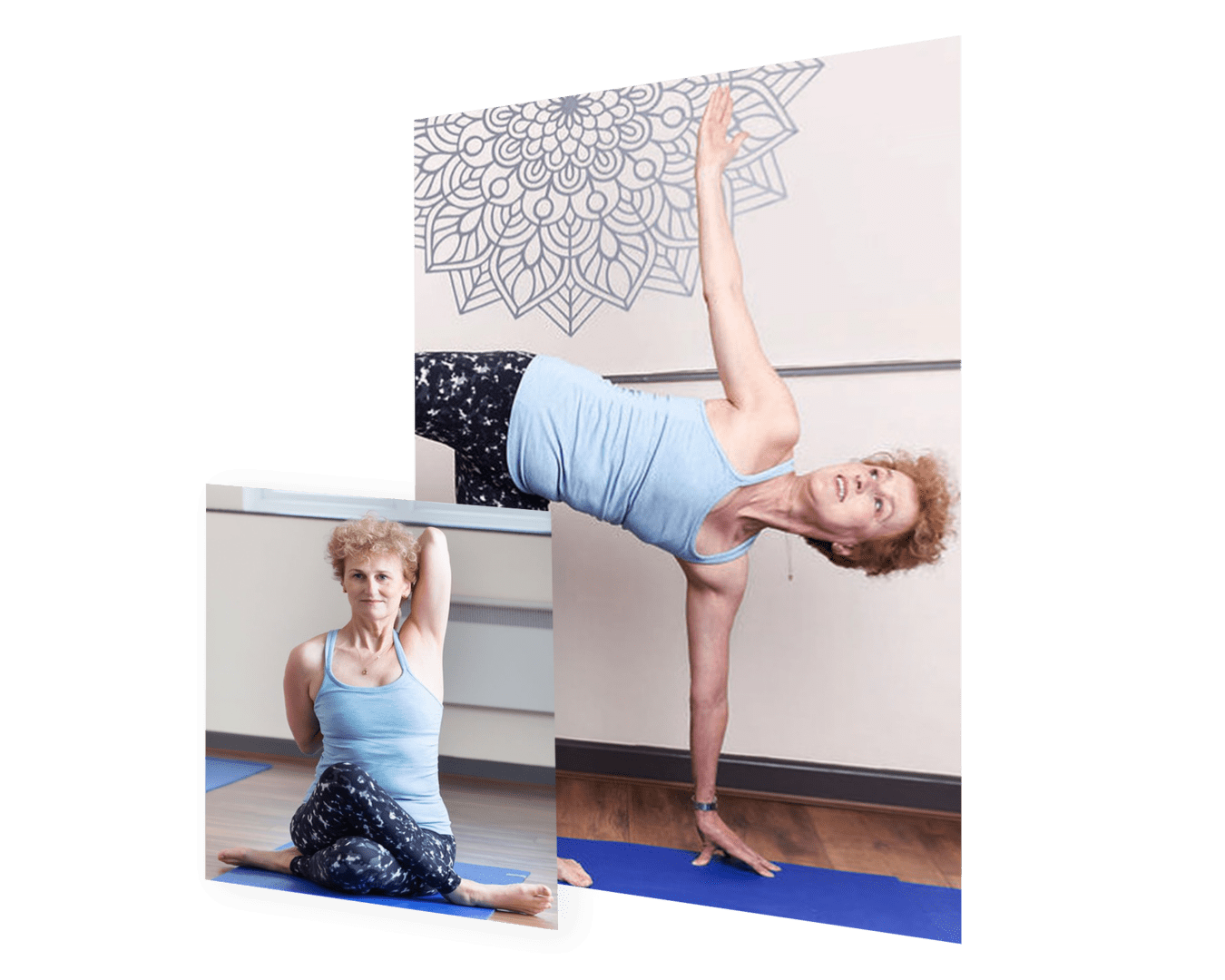 BWY is beginning to draw more people in from a broad section of the wider community and continues to challenge itself to be and do better.
Yinka Fabusuyi 
BWY Yoga Teacher, London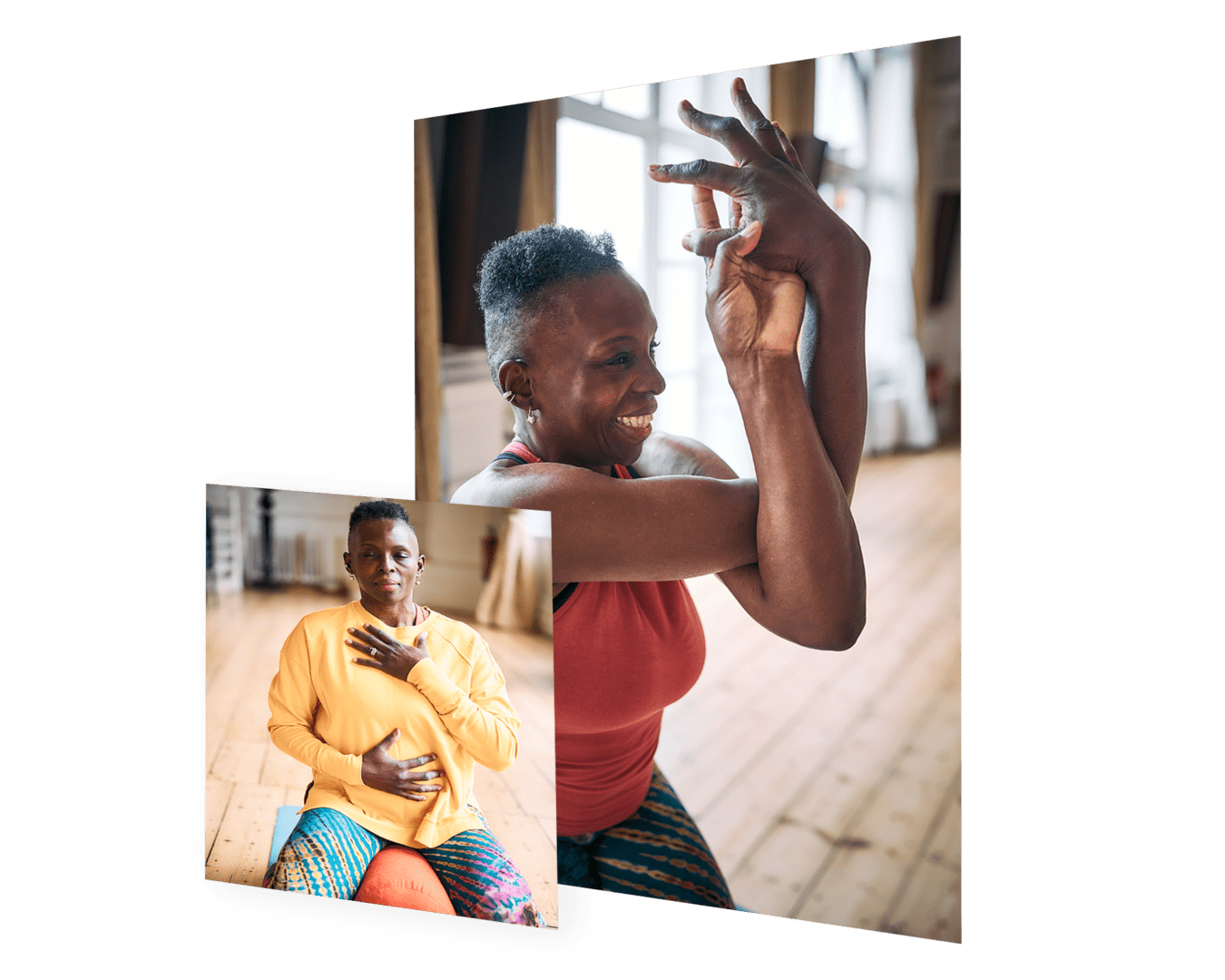 I have found the BWY community to be inclusive, kind and thoughtful.  At the events I've been on they are always happy to help and put you at ease.  So happy to be a part of such a lovely group of people.
Becky Skelhon
BWY Foundation Course Student, Cambridgeshire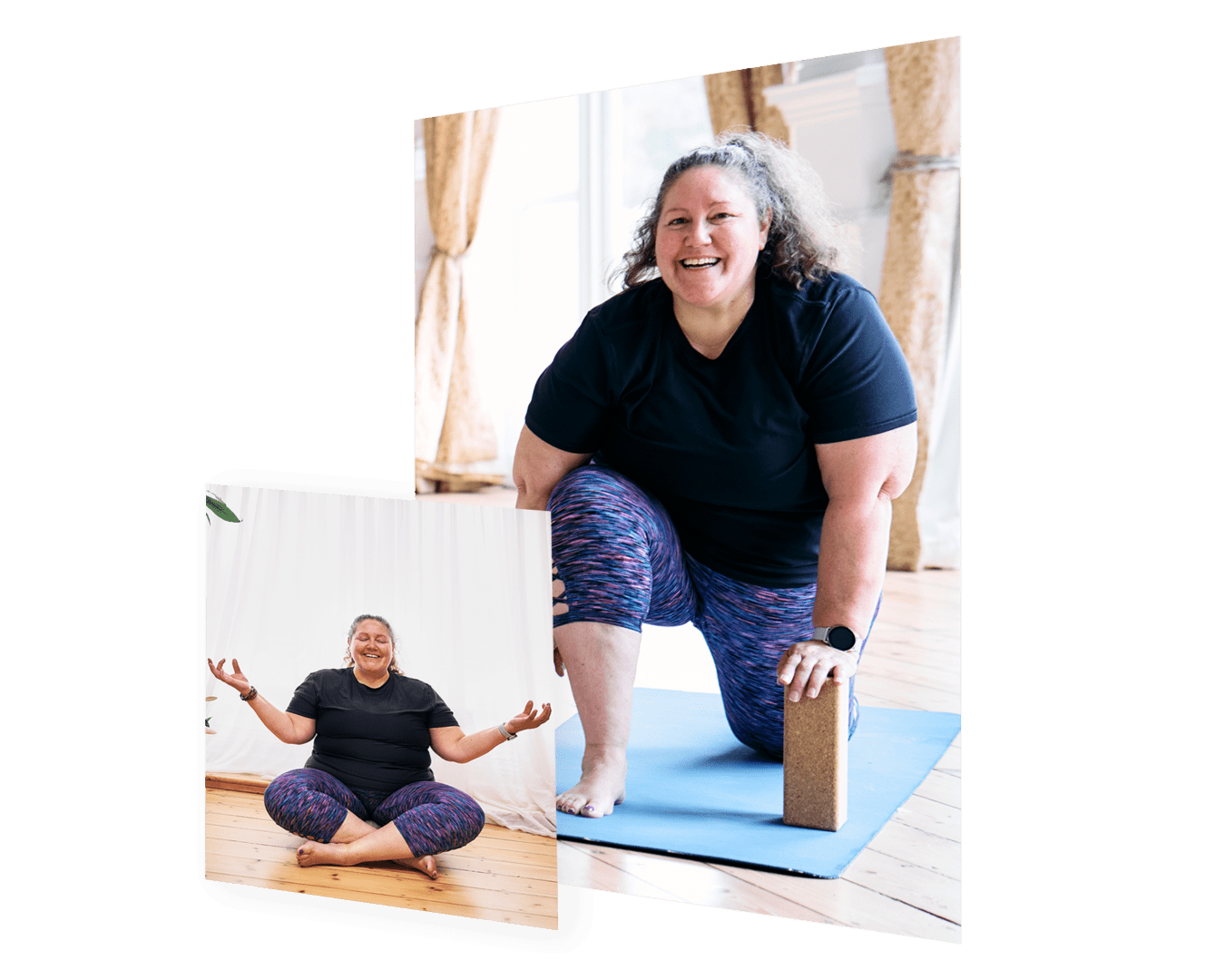 FAQS
Membership with us unlocks a host of benefits to enrich your yoga practice. You can take advantage of free online training including our popular online Member Sessions and you gain subsidised access to BWY events, CPD days and festivals.
Enjoy exclusive discounts on a plethora of yoga products and if you want to take your practice to the next level, we offer premium quality learning and training opportunities.
You'll also receive our magazine, Spectrum, and can stay in the know with our regional newsletters and e-newsletter On-The-Pulse. So, why wait, join us today!
Training with us brings all the benefits of general membership plus access to our comprehensive and competitive insurance as well as the ability to list your classes, retreats, workshops and complimentary services for free in our members directory which links to your public profile on our website.
We also provide marketing resources to help you start out, including free videos on how to market yourself and procedures and policies that promote safe and equitable practice.
BWY Student Teacher members also get a TOTUM NUS card helping you save while you learn.
There is also access to numerous CPD opportunities, both online and in-person.
CPD points are important to continue to develop your skills as a teacher and we recommend a minimum of 15 points per year.
We host over 50 CPD days at any one time to help you deepen your knowledge or develop your specialism.
You can also accrue points by attending First Aid days and our free online Member Sessions.
CPD is also available to non-teaching members to enhance your practice.
Our insurance is recognised worldwide except in the USA. If you are UK resident and want to run retreats, any claims made outside of the UK will be covered under your policy.
However, if you are resident outside of the UK, France, Jersey, Guernsey and Eire, you will not be covered.
Even if you're not in the UK, being a member still comes with a host of fantastic benefits, all at a discounted rate. While you won't receive our regional newsletter or be included in our insurance coverage, you'll still have access to the core benefits of general membership.
We understand that you may not be able to participate in all that we offer due to your location, but many of our courses and CPD days are available online or through distance learning, making it accessible to you, wherever you are in the world.
All the policy and information documents for your insurance are available via the My Resources section on our website. This includes details of what to do and who to contact in the event of a claim. Our team is ready to support you with any questions that you may have about the insurance.
Your personalised insurance certificate can be found under My Profile.
BWY Teachers are covered for open audience teaching from 1 November 2023.
Please refer to the insurance documentation and FAQs in the My Resources section.
No. You can get it regardless of your membership type. The family membership is only available to one other person who lives at the same address as you.
If someone is a Student Teacher or Teacher then they will need to register as those memberships due to the insurance requirement.
This is only available for students on BWYQ Certificate, Diploma and Progression courses.
Simply register via the website using this link.
Create an account selecting 'British Wheel of Yoga' as the course provider.
Click 'verify with document' and upload an email confirming your enrolment on the course or a screenshot of the Student Registration System which contains your name and course information.
Once submitted, TOTUM will issue your card.