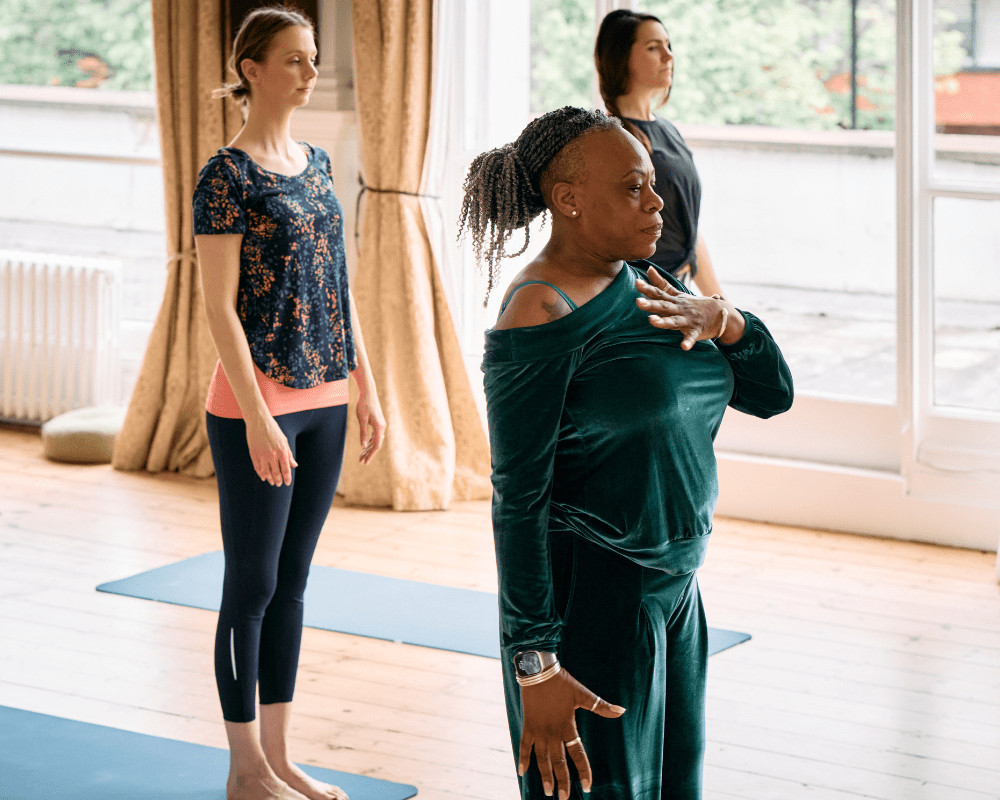 BWY Foundation Courses 1 and 2
Develop your understanding, experience and confidence in yoga in 60-hour courses taught in-person, by distance learning or online, led by tutors trained at our highest level.
These courses are ideal for deepening your understanding of yoga without wanting to train to be a yoga teacher. Or for those wanting to take the first steps to becoming a yoga teacher.
You'll also gain instant membership to BWY, enjoying full membership benefits on your yoga journey with us.
With these courses you'll enjoy:
Minimum six hours of study per month for six months
Self practice to support your learning
Learning alongside a cohort
of like-minded yoga people
Flexible payment options
(direct with your tutor)
Which course is right for me?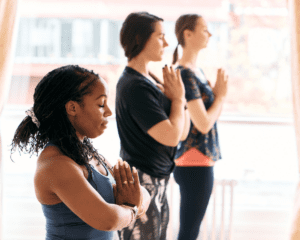 Foundation Course 1
For your first yoga deep-dive beyond classes, workshops or the odd retreat.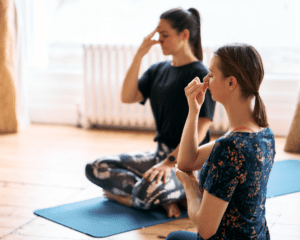 Foundation Course 2
For that second deep-dive and for when yoga teacher training isn't for you.
A great introduction, which demonstrates that yoga is much more than a series of poses. Interesting and stimulating and leaves you wanting to learn even more.
Cerys Baigent
Foundation Course Student, Hampshire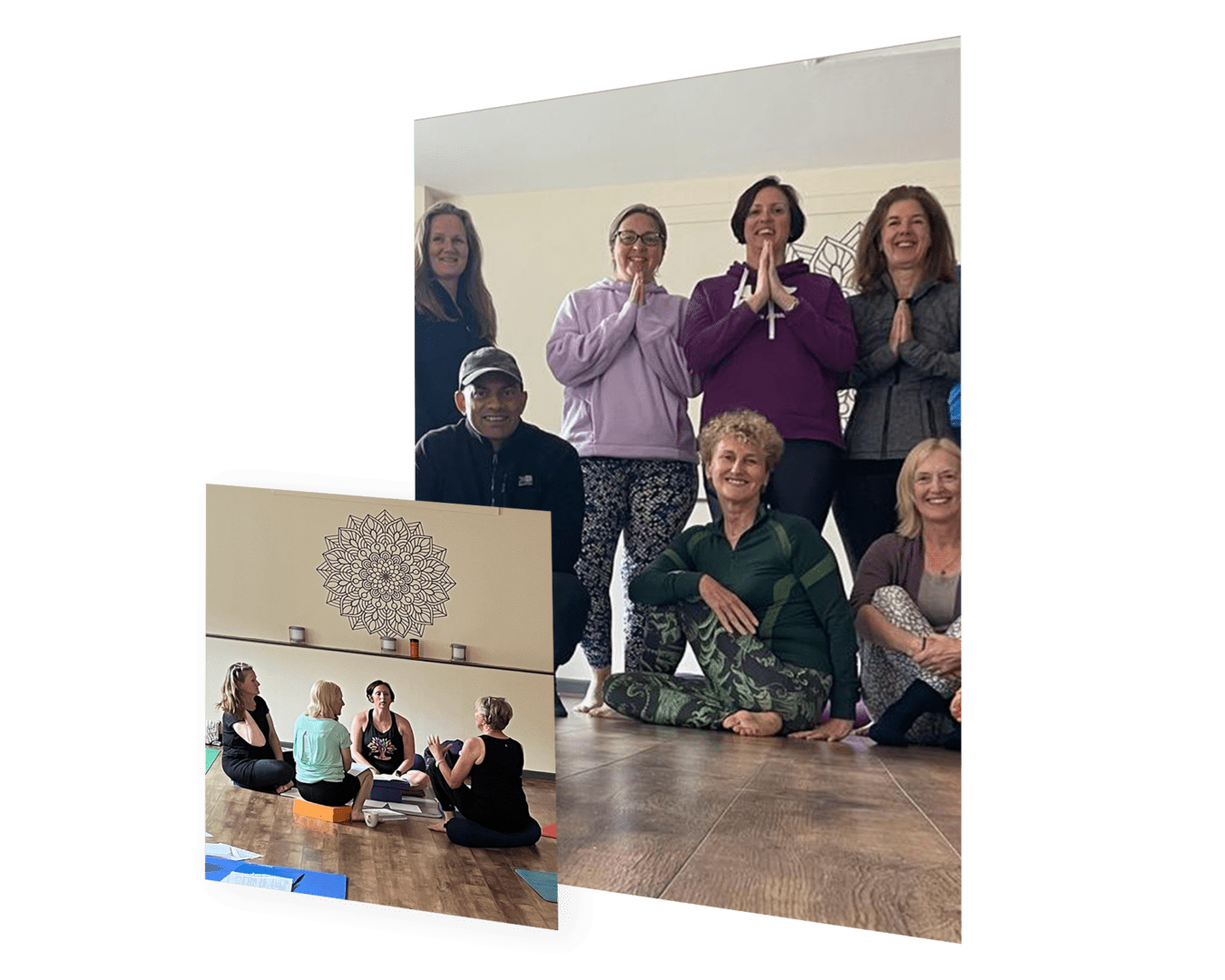 I completed the BWY Foundation Course 1 with Janice Proctor – I learned so much from her and she inspired us all.  My yoga path came out so different than when I started it.  And I'm thankful for my new journey.
Becky Skelhon
Foundation Course Student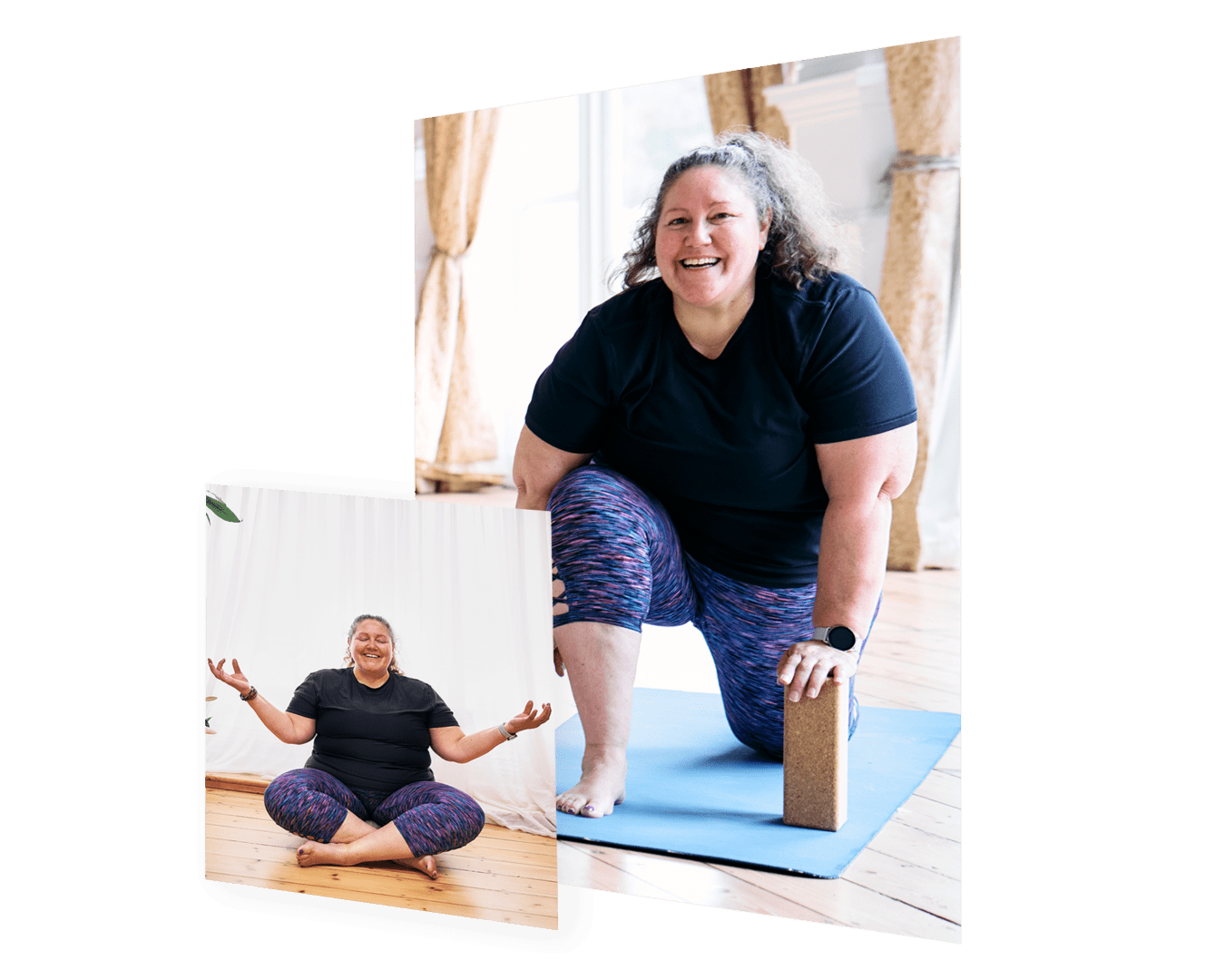 To anyone considering commencing a foundation course, I would encourage or even urge you to take that step. I promise you will never regret it. You might even find yourself marvelling at the wonders of yoga unfolding before you in a way you never thought possible. 
Arthur Hayes
Foundation Course Student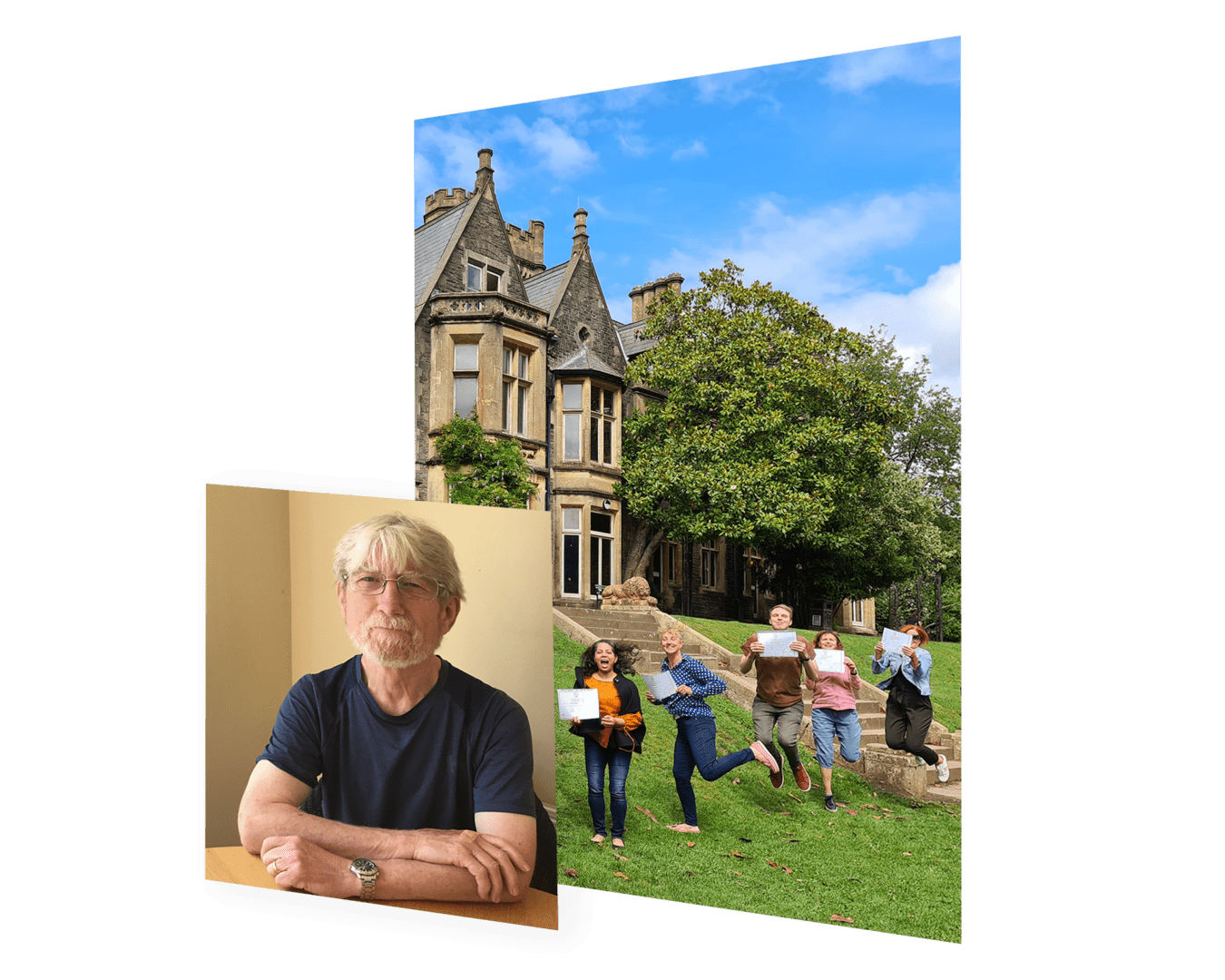 The Foundation course offers flexibility through multiple study pathways. These encompass distance learning, a blend of online and in-person instruction, or a fully immersive in-person experience. The method of course delivery is determined by the course tutor.
Distance learning involves learning with study materials sent by email or via Dropbox or WeTransfer link. Assignments and coursework are submitted to specific deadlines.
Online learning involves interactive engagement with the tutor and fellow participants through group discussion with no assignments set for Foundation Course 1 and only one assignment for Foundation Course 2, if selecting this route.
No. The Foundation course is purely a personal development course to deepen your knowledge of yoga beyond what is possible in a weekly class setting. It also provides an insight for those interested in yoga teacher training and can help you decide if it is the right path for you.
A certificate of attendance and a deeper understanding of yoga beyond asana. Both Foundation courses encourage the practice of reflective journaling to enhance the learning experience.
No. While you don't have to have attended the tutor's classes, we do recommend a minimum of two years of attending yoga classes. This experience is important for developing a comprehensive understanding of bodily awareness.
If you're considering yoga teacher training, the Foundation 1 course gives you a powerful introduction to aspects of yoga you'll study in more depth on that course.
Foundation 2 serves yoga practitioners who want to discover more than the Foundation 1 can cover. It's also a great choice for anyone seeking more knowledge, but knows they don't want to teach.
Foundation course 2 offers a more in-depth study of Patanjali's Yoga Sutras and has a deeper focus on meditation. It also looks at other aspects of yoga such as an exploration of bandha (locks or seals). 
Yes. Your Foundation Course Tutor may run a Teacher Training Course or you can progress onto any BWY Teacher Training Course.  
Ideally you would. Foundation Course 2 is designed for people who perhaps don't want to continue towards teacher training or have completed a yoga teacher training elsewhere and want to deepen their knowledge of philosophy. 
There is no standardised discount as our Foundation Courses are often run by different tutors, each working to their own schedules. Foundation Course Tutors are not employed by the BWY.