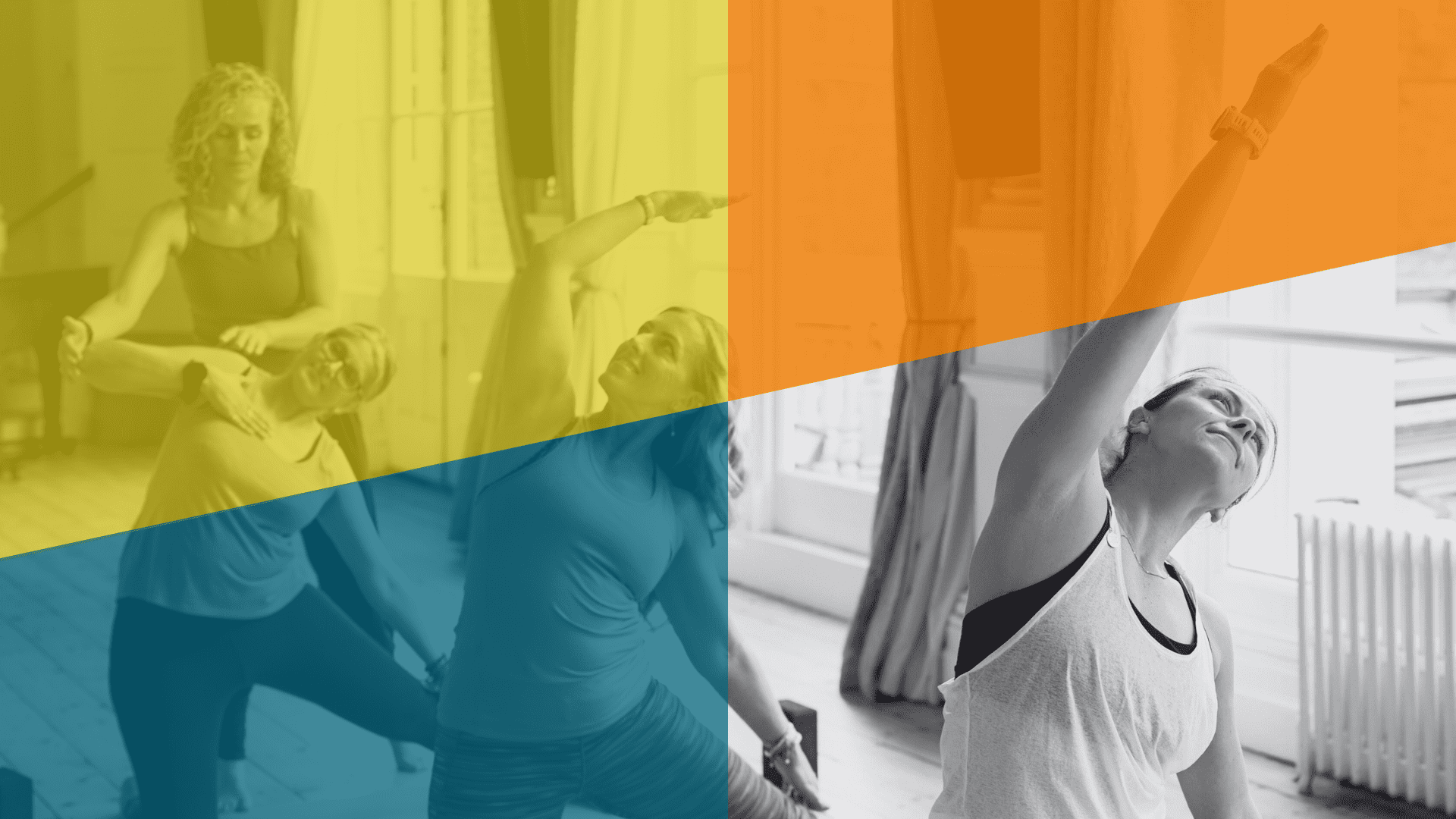 Key facts
We have access to more than 5000 yoga teachers and training professionals, many of whom can provide expert commentary across a broad range of yoga-related subjects.
As the National Governing Body (NGB) for yoga in England and Wales, our key spokespeople can comment on general industry news and developments.
Our mission
BWY is a registered charity and the National Governing Body for Yoga in England and Wales, serving yoga schools, teachers and enthusiasts throughout the UK. Its globally recognised courses set the benchmark in quality standards, with members unified around a framework of safe, accessible and equitable yoga practices.
Maintaining standards
Our policies and guidelines assure that our members maintain a high level of teaching ability, professionalism and accountability. Our teacher training courses are Ofqual regulated to uphold quality standards.
Our ethical commitment
We dedicate time and resources to curate and learn from the latest research to ensure best practice in all that we do. As a grassroots organisation, we serve the needs of local communities through twelve regional hubs, working collaboratively to foster accessibility and inclusion. Read our EDI statement here.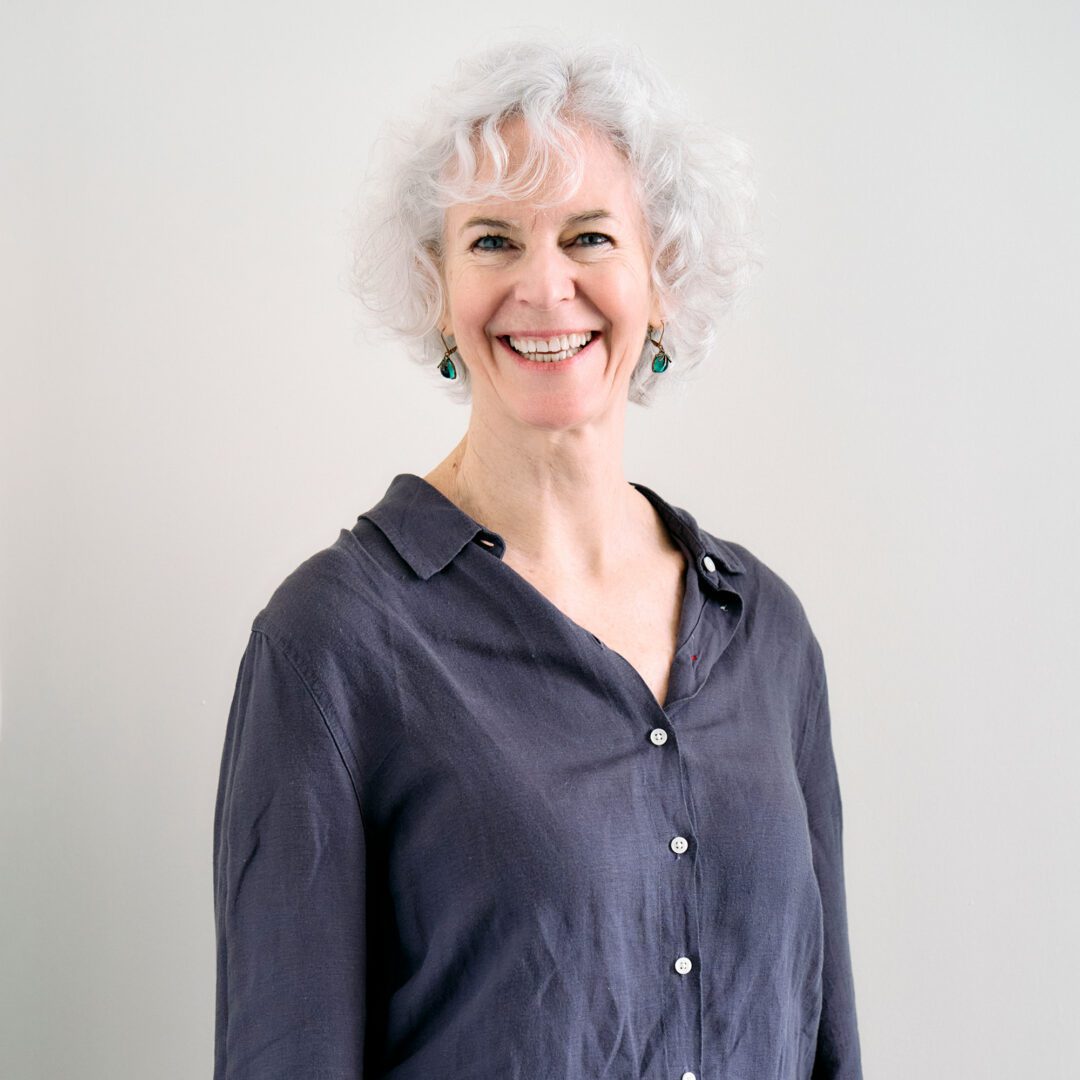 BWY Chair – Diana O'Reilly
Originally from Toronto, Canada, Diana was introduced to yoga after having children. Primarily using it as a tool to improve physical fitness, it soon become a vital component in her life. After moving to South Wales in 2004, Diana's passion for yoga blossomed and she trained to become a yoga teacher with the BWY.
She has now been teaching yoga for 17 years and trains teachers on the BWY Foundation Course one and two. Originally volunteering for the Wales Festival Committee for the BWY, Diana later became the Area Representative for Mid and West Wales in 2018. She then took on the post of Regional Officer for Wales in June 2020. Diana was elected as BWY Chair in February 2022 and now plays a central role in supporting yoga teachers and practitioners across the UK.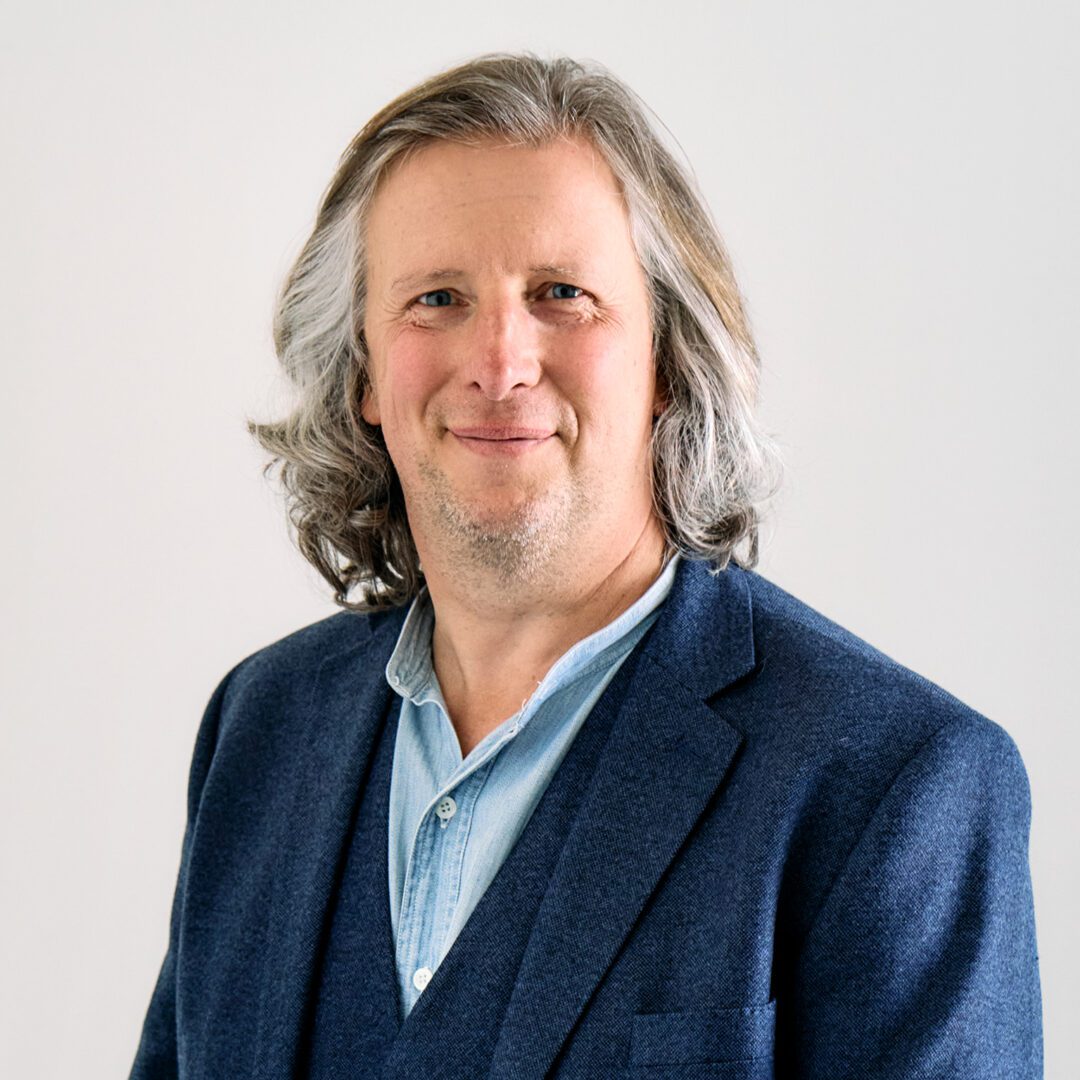 CEO – Peter Tyldesley
Peter has worked for over 20 years in senior management roles within the charity sector. Before joining the BWY, he spent two years as CEO of the Centre for Alternative Technology in Mid-Wales, helping to build a sustainable skills hub to educate people on creating a zero-carbon Britain. Prior to this, he was Director of the Bradgate Park Trust and Director of Countryside & Land management at The Brecon Beacons National Park (Y Pac Cenedlaethol Bannau Brycheiniog).
In his free time, Peter fosters dogs for a local rescue centre and practices karate and yoga, which he finds are complementary disciplines.
In the press
BWY has featured editorially in the following newspapers and magazines: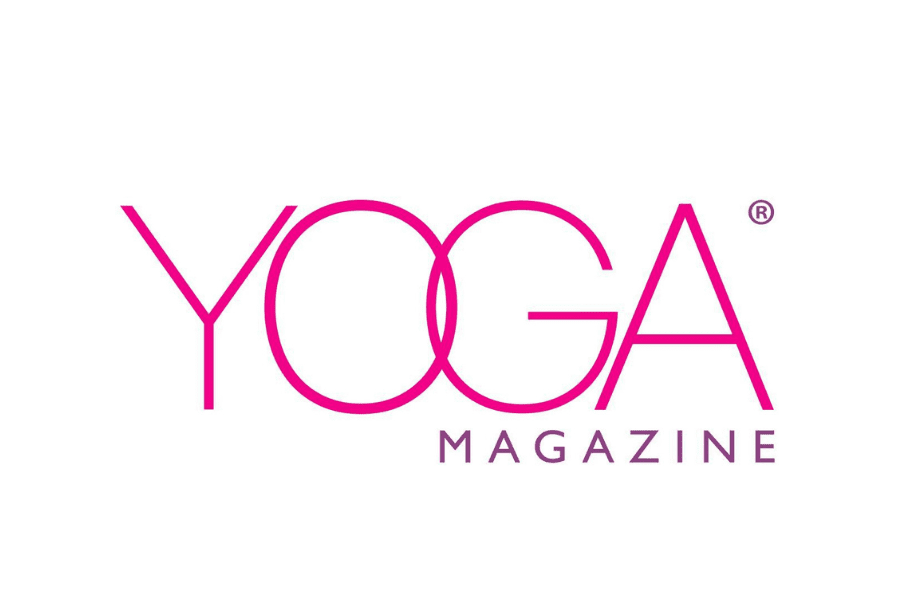 How to Rest and Rejuvenate with Yoga Nidra
December 2023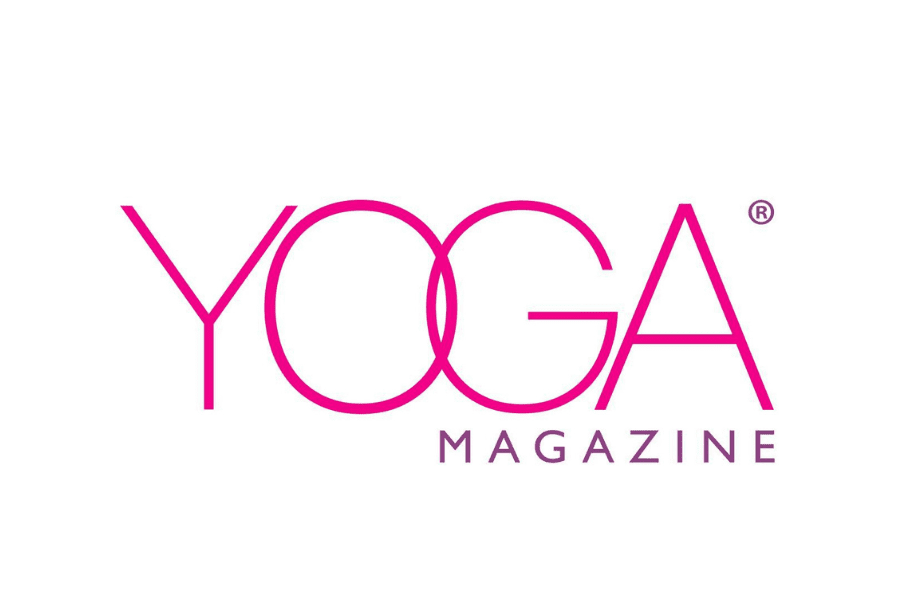 Harnessing the power of  yoga for cancer recovery
October 2023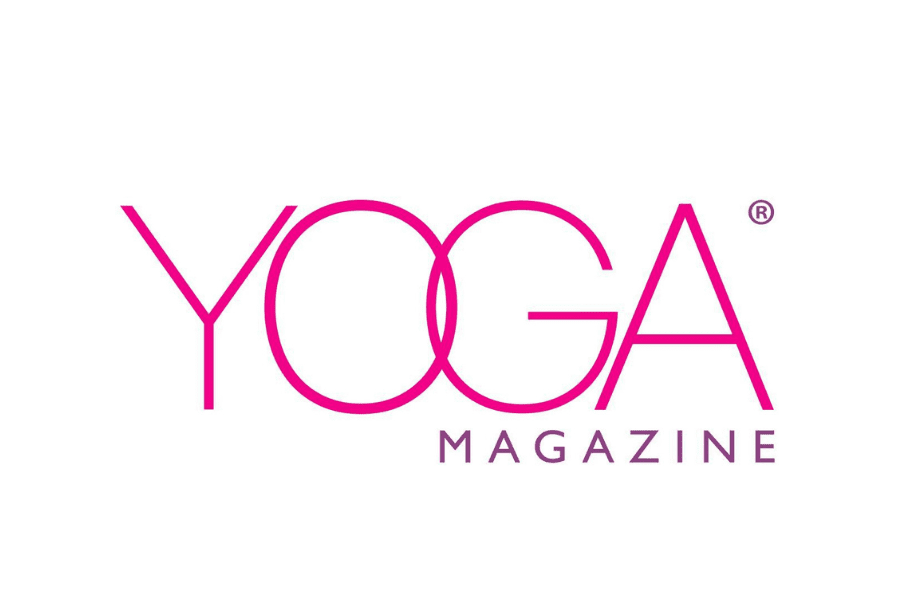 Peace is possible in these restless times
September 2023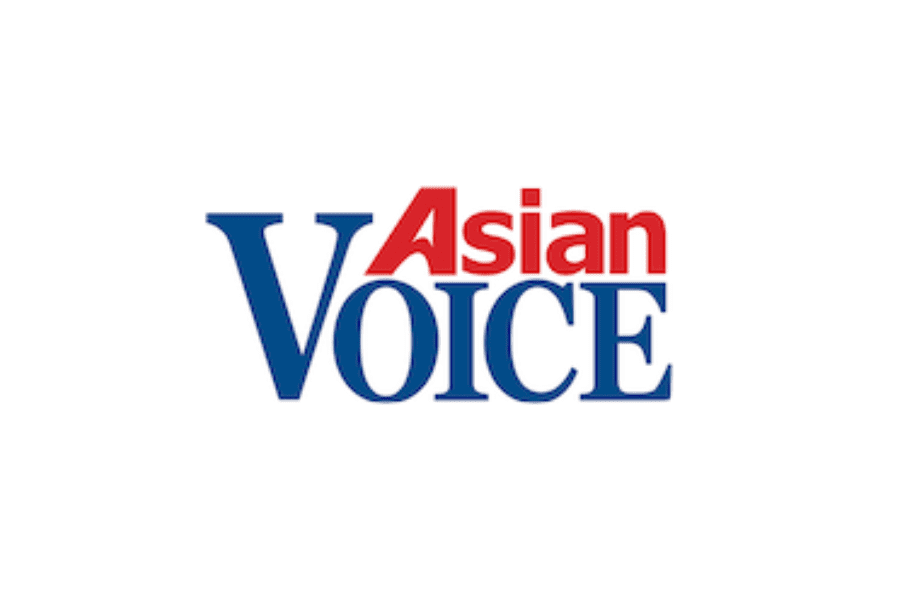 Yoga: The union of 'self' and 'supreme consciousness'
June 2023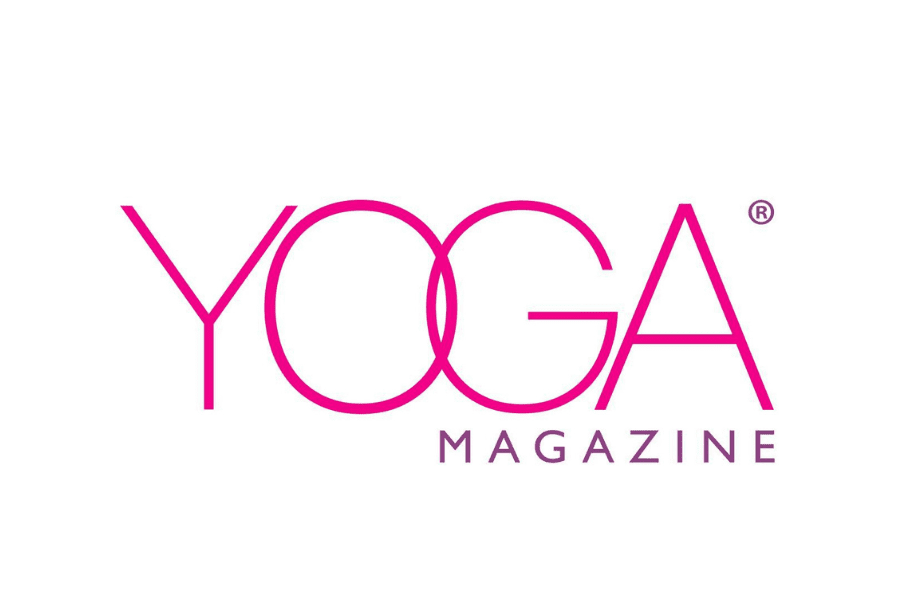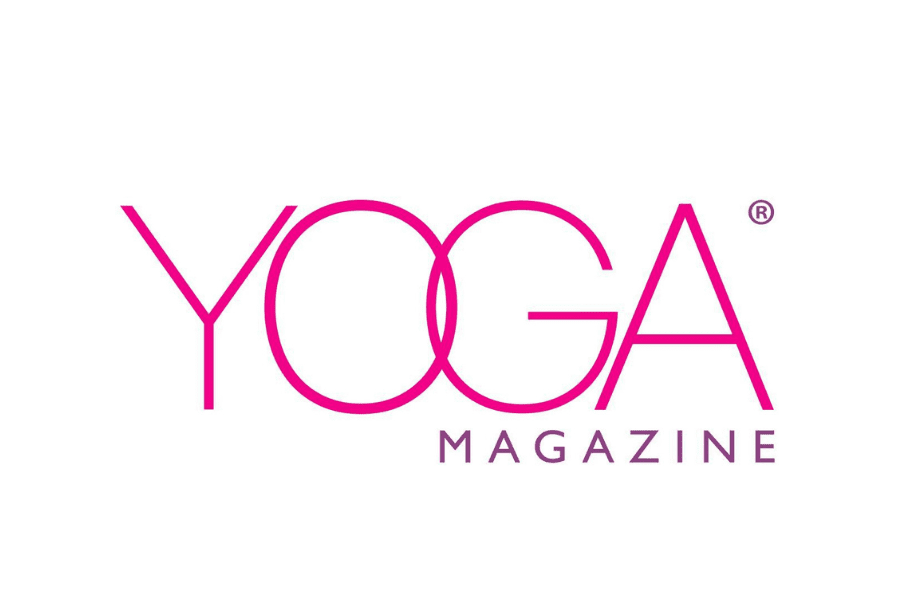 Health Beyond Pills
August 2023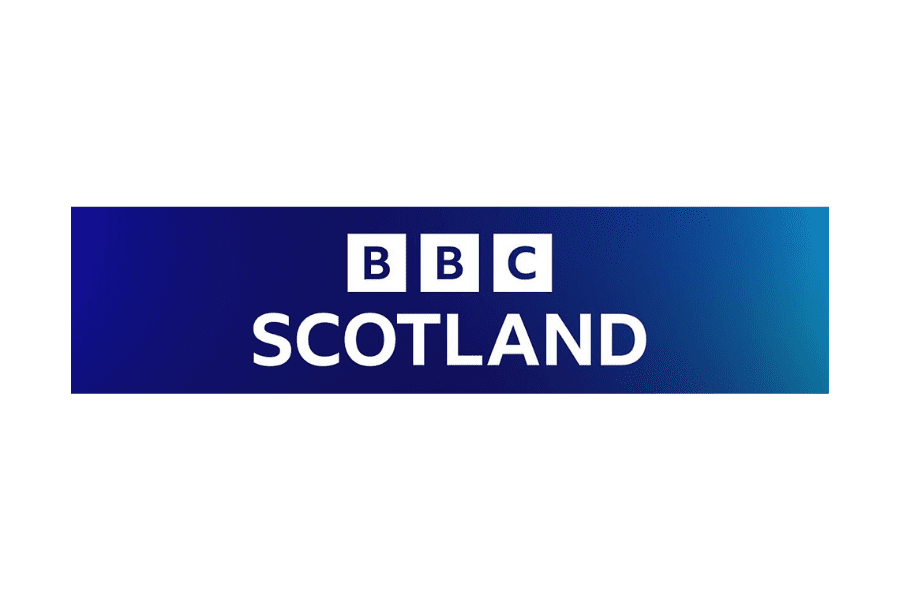 GYY Teacher Nacho Vinuela and two of his students were featured.
April 2023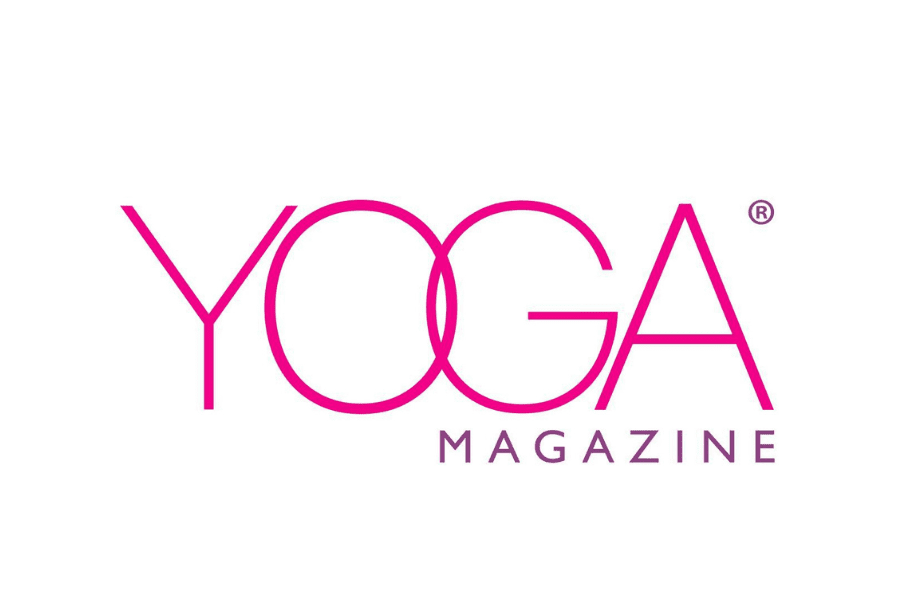 Yoga and Mindfulness
for Anxiety
May 2023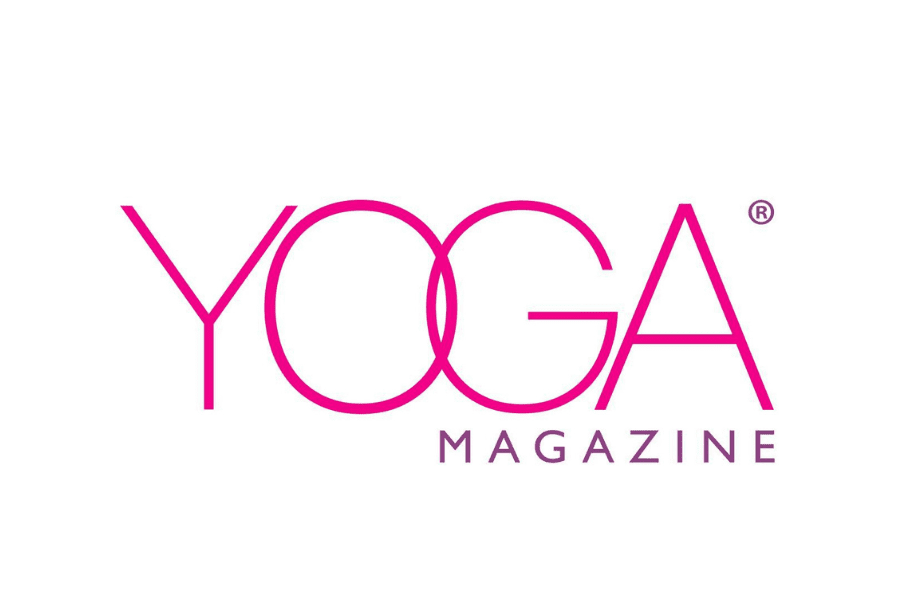 Explore the fascinating
world of fascia
April 2023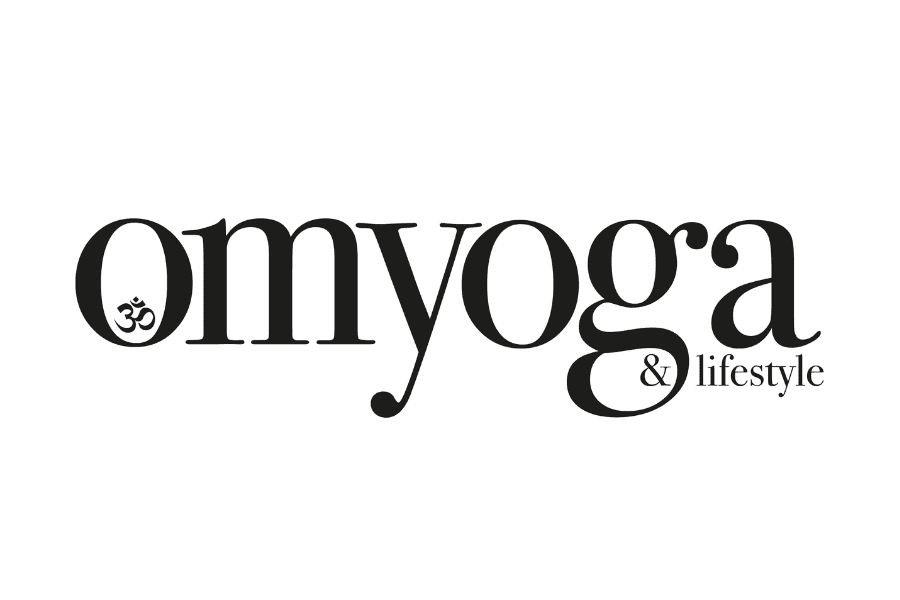 The story of
Jo King
February 2023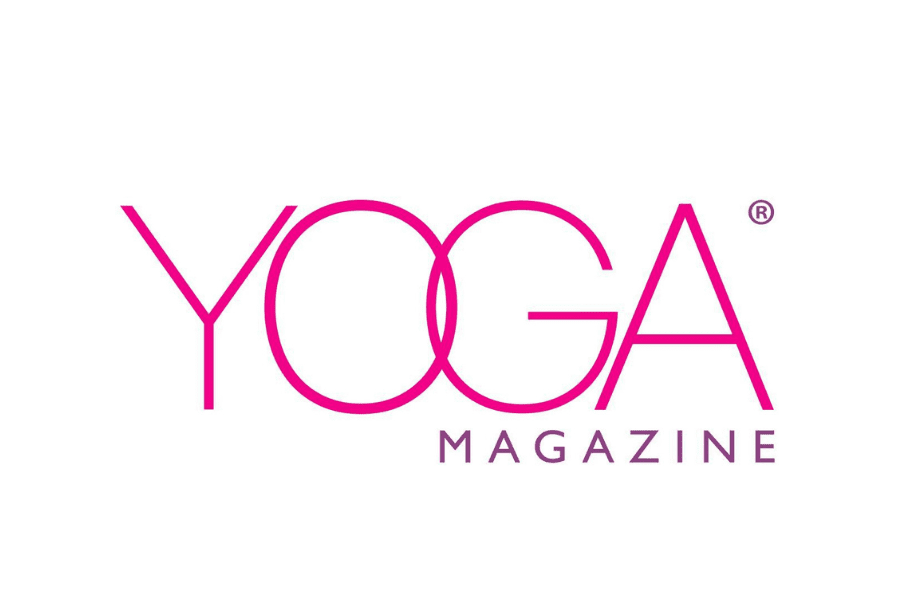 Why home working can be a
real pain in the neck and back
March 2023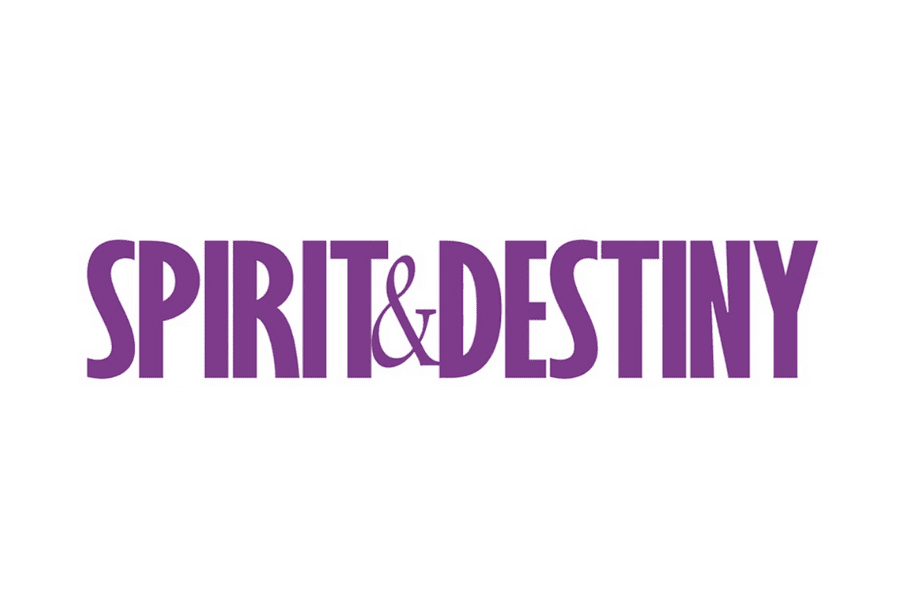 Find your
flow
January 2023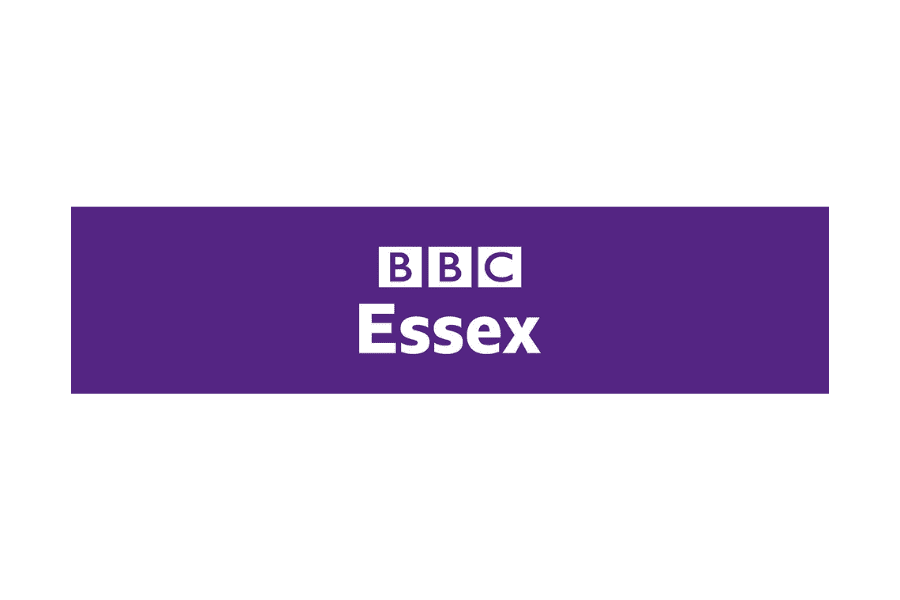 Ilkay Ozcan (BWY in the East) was featured on the Ben Fryer show
December 2022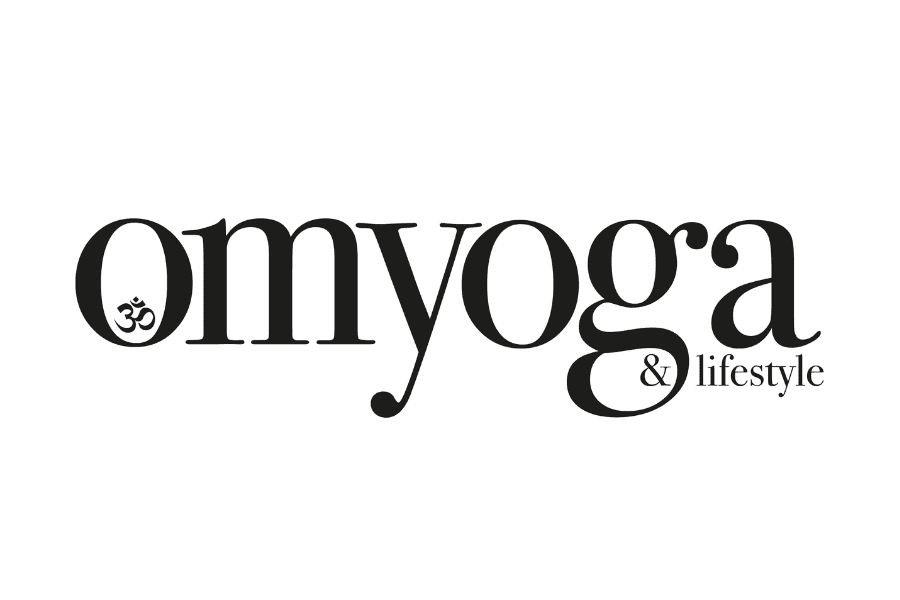 Firm Foundations
October 2022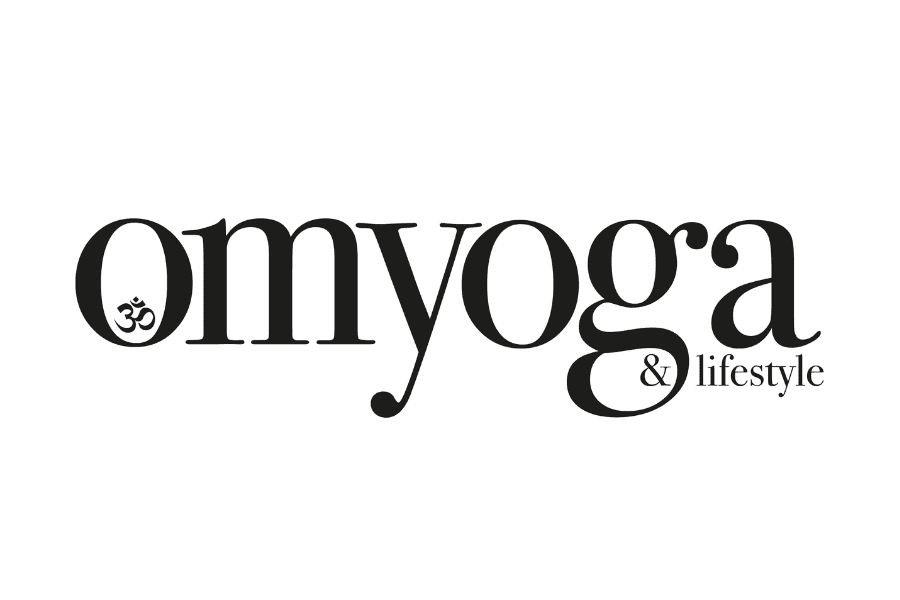 Yoga wisdom: its closer than you think
September 2022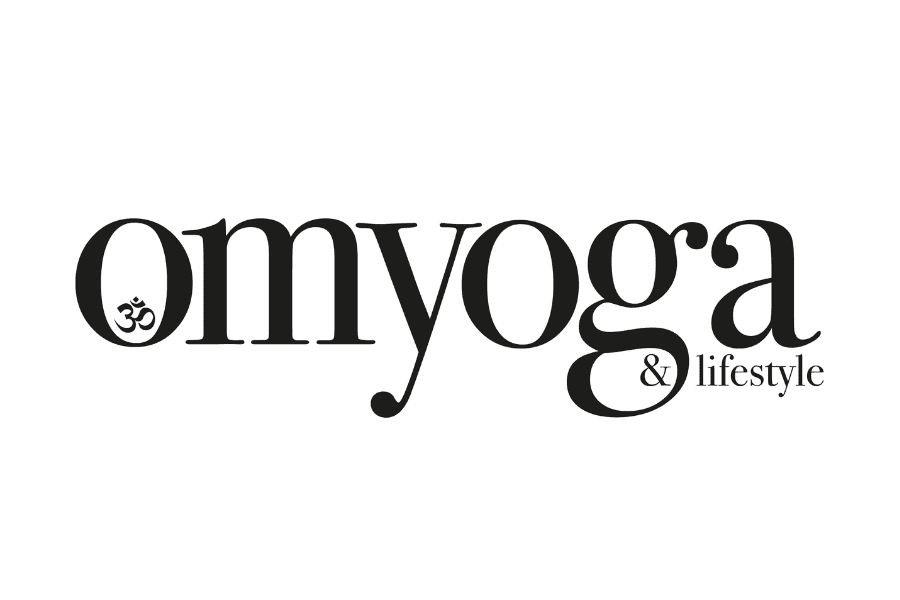 How to find your perfect yoga teacher
August 2022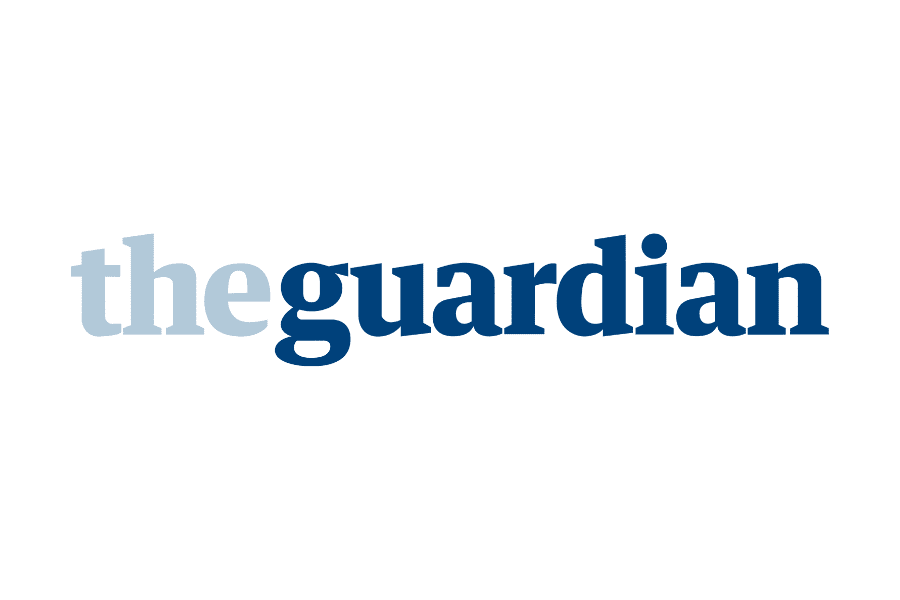 'Skinny, bendy and blonde': women of colour challenge racism in UK yoga
July 2022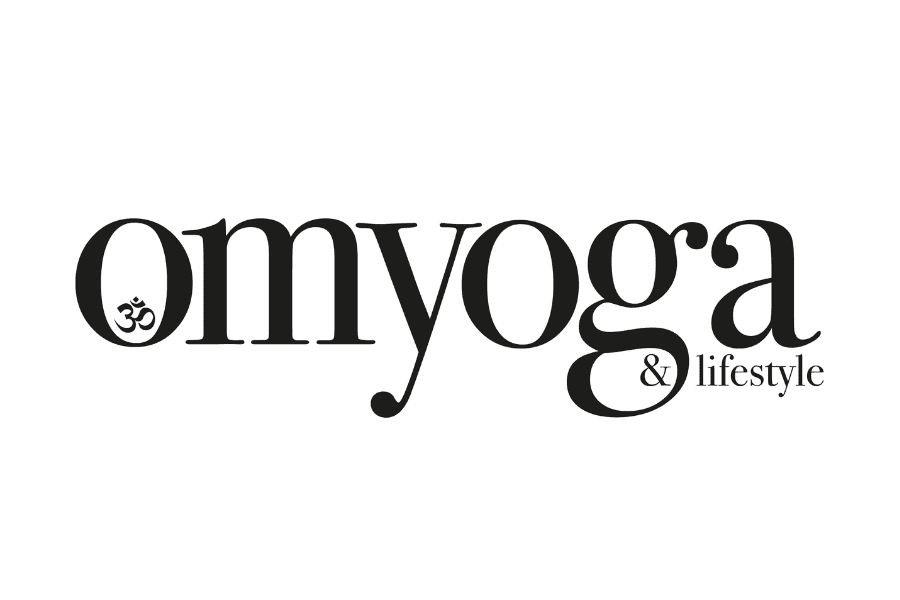 7 things every beginner should know by Janet Long
July 2022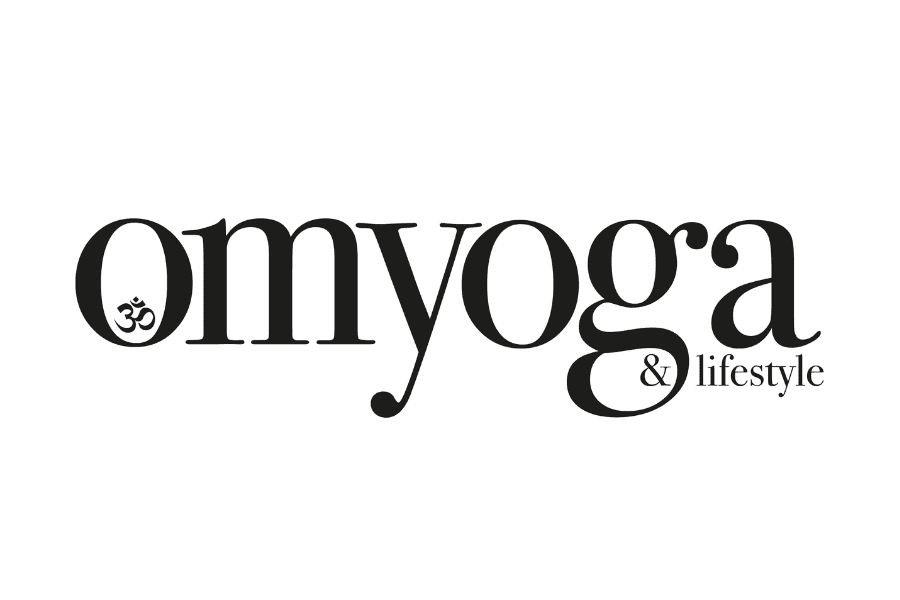 7 things to think about before signing up
June 2022
Quote bank
For editors and members of the press
Click below for quotes and insights on key topics and trends.
The recent ITV investigation into puppy yoga suggests that these classes prioritise commercial appeal over animal welfare and BWY Chair Diana O'Reilly argues that this also isn't in keeping with the true principles of yoga.
While animals, including puppies, are recognised for their ability to calm the central nervous system and provide a sense of joy, their presence in yoga classes can shift the focus from self-reflection to external entertainment.

Yoga is an ancient discipline that cultivates mindfulness, concentration and deep introspection. Ahimsa, or non-violence, is one of its founding principles. It is therefore important to consider the welfare and comfort of puppies while ensuring that students' own needs are met. Young puppies can be overwhelmed by too much interaction and likewise, the allure of interacting with them can distract from the goal of yoga – to foster inner awareness.

We encourage yoga communities and animal welfare organisations to come together and explore alternative ways to incorporate animal interactions responsibly. It's about striking a balance between promoting animal and human wellbeing.
Chair of BWY, Di O'Reilly comments:
The British Wheel of Yoga believes that yoga should be accessible and inclusive for everyone, regardless of their age, ability or background. While it's true that yoga has become more popular and mainstream in recent years, we do not believe that it is elitist or exclusive.

There is definitely a need for high-quality training in the yoga industry to ensure that yoga respects its history and philosophy and, so that yoga becomes a support for mental, physical and spiritual wellbeing rather than a narrow fitness regime. To this end, we are working collaboratively with other yoga organisations and schools to assure quality Yoga Teacher Training so that it adheres more closely to its cultural roots.
Recent research from British Journal of Sports Medicine revealed an 84% heightened risk of death for people who can't balance on one leg for at least 10 seconds. Recognising that balance is a key issue for people over the age of 65, British Wheel of Yoga introduced its Gentle Years Yoga Teacher Training programme to provide vulnerable groups with accessible and safe yoga practices to improve balance and help prevent falls.
Chair of BWY, Di O'Reilly comments:
A huge part of our BWY Gentle Years Yoga teacher training centres around fall prevention, with balances increasingly important to foster healthy bones in the long-term. As we age, balance is a challenge, but it does need to be addressed so that we can lead more active lives. Playing with balance is endless and one of the best ways to strengthen the connection between our brain and muscles through our central nervous system.
With an ageing population, falls are the biggest and most costly challenge facing our NHS today, with over 216,000 people receiving emergency treatment in 2021 alone and some 7,000 deaths recorded every year (NOMIS). The causes are mainly linked to poor balance and muscle wastage.
BWY Gentle Years Yoga specialist, Eve Douglas, has put together her top five tips to help improve balance and prevent falls:
Tip 1: mountain pose – having a good stable posture when standing – with feet firmly on the floor, equalising the distribution of weight through both sides of the body and developing keen skills of proprioception, are key to staying strong and upright.
Tip 2: standing on one leg – such as stork posture or modified tree pose – when weight is transferred on to one foot, enhancing balance and optimising muscle strength, helping to protect bones and joints from injury.
Tip 3: mindful walking – stepping, moving and weight-shifting whilst focussing on an object of concentration – a 'drishti' point – has a direct effect on the visual and vestibular systems – and is excellent for improving confidence and balance.
Tip 4: chair posture – either from standing or sitting – increases muscle strength in the legs and ability to move from sitting to standing with ease.
Tip 5: any joint mobilising movements – such as the joint-freeing Pawanmuktasana sequence – to maintain flexibility and dexterity.
For further information on BWY Gentle Years Yoga programme visit: ***https://www.bwy.org.uk/gentleyearsyoga/***
The COVID-19 pandemic prompted a collective shift to working from home. Two years on, 30% of the UK workforce are still working remotely at least once a week, with lingering concerns of overcrowded transport and offices. While many enjoy the benefits of zero-commute and extra cuddle time with pets and partners, there's a potential downside: new or worsening back and neck pain.
According to the Office of National Statistics, there has been a 31% increase in those signing off long-term sick due to neck and back pain in the UK since the end of the pandemic, with home working cited as a major cause.
Even prior to the pandemic, low back pain was the leading cause of workplace absence, affecting some 20-40% of adults. Now, with the NHS under pressure, osteopaths and other manual therapists are noticing a steady stream of home-workers seeking help with their low back and neck pain.
Anji Gopal comments:
As an osteopath, yoga teacher and back care course module leader for the British Wheel of Yoga, I've spent years studying and working with patients who have back pain. From an evolutionary perspective, our bodies are made to work and bear weight. The spine is inherently strong and can withstand a whole range of physical movement, the demands of modern life included. But, the spine is not designed for stasis.
Sitting is a modern phenomenon
The change to home-working means that many people are sitting for hours at a time and moving relatively little. My patients report that after hours spent in front of a screen, they then 'unwind' by sitting on the sofa. It's no wonder that the static tissues are complaining!
Muscles, joints and bones need blood to flow, so movement is essential in keeping them strong and flexible. While the spine as a structure is inherently strong, sitting and slumping brings the weight into the joints at the base of the spine. Compression of these joints can often be the cause of discomfort.
Stress exacerbates pain
Stress impacts our spinal health. The last three years have been hugely challenging at many levels, from our personal stories to national and international events. The world feels less safe today – and this has a knock-on effect on all aspects of our health. I'm seeing many more patients with clenched jaws, a key contributor to neck pain, and patients who are having trouble sleeping, which reduces the amount of healing rest their bodies get.
Covid can contribute to back pain
As we now know, Covid-19 is not just a respiratory disease. Some of the Omicron symptoms include myalgia and arthralgia (read article here). Coughing can put strain on the neck and low back and being bed bound weakens the muscles.
Yoga as a therapeutic tool for spinal support
The good news is that yoga-based practices can be helpful. I run an evidence-informed Yoga based programme in healthcare that brings simple & powerful practices to people with low back pain and starts to unwind some of these issues.
My patients and students see great benefits from yoga, with many reporting improvements in pain, increased mobility and less stress as a result of their practice. The research evidence for Yoga as a therapeutic tool is continually building.
Stretching, strengthening, moving gently, as well as improving breathwork and relaxation techniques can all help. Rather than using yoga as a performance of acrobatic asana, yoga when used therapeutically, can really support your spine.
There is a lot of strength in simplicity and it is often the smaller movements that have a deeper impact and it is more likely that we will do them!
Here are my top five tips
No yoga mat is required, and I recommend that all of the practices are performed in a pain-free range. Please see your GP or qualified medical practitioner if you have back or neck pain that isn't resolving, or if you are unsure of starting new exercises.
Make a stand against sitting
The average adult sits for nine hours a day. Sitting in one position for a long time stops muscles from working in the way they were designed to as they need movement!
Did you know that there is no 'perfect posture'? In my experience, the best posture is one that MOVES. So, sit, stand and walk around whilst conducting your business. Set a timer for the last five minutes of each hour and just GET UP. Dance, jog on the spot, go for a loo break, walk downstairs and check the post. Just move!
If you are sitting for a long time, I recommend putting a folded towel or yoga block under your bottom – try sitting with the bottom higher than the knees. Does it help?
Shoulder rolls – move the muscles that support your neck
Shoulder rolls loosen up tight muscles in the neck and upper back, two areas most often associated with poor head posture and neck ache:
– stand (or sit, if you must!) comfortably and roll your right shoulder up towards your right ear and then roll it down your back
– then do the same with the left shoulder; alternate between the two
– go SLOWLY and don't hold your breath – imagine you are trying to scrape something sticky off your earlobe and you can't use your hands
– make sure you are rolling backwards not forwards and repeat 5 times each side
– finish with a shake of the arms and enjoy your relaxed shoulders
All fours to child's pose – balasana
This dynamic sequence releases pressure along the spine, increases spinal flexibility and abdominal strength. It helps to loosen the joints and muscles in the back.
– hop off your chair, get on the floor on all fours and find a neutral spine position – engage your belly towards the spine very slightly
– inhale and as you exhale, take your bottom towards your heels
– as you inhale, return forward to all fours
– continue to travel forward and back, inhaling and exhaling as you move – feel a gentle stretch through the sides and in your lower back, deepening each time
– repeat 5-10 times, finishing with the bottom on the heels for three breaths then come up slowly
Chair lunge – anjaneasana
This simple lunge – think moving forward not collapsing down – stretches the hip flexors and releases tension from too much sitting. Strengthening these sleepy and tight muscles helps surrounding tissues of the low back:
– stand facing a chair (a dining chair or sofa will work; only use your desk chair if it doesn't have wheels!)
– place your hands on your hips and step your right foot onto the middle of the chair seat
– breathe in and as you breathe out, move forward into your hips until you feel a stretch through the front of your left thigh
– keep pressing your left heel down and hold the posture for three breaths
– keep your belly back towards the spine and breathe deep; resist the temptation to sink down and collapse
– step out slowly, using the chair back to hold onto if needed
– then repeat with the left foot on the chair
– if the chair seat is too high, pop your foot on a couple of blocks or the lowest stair.
Desk downward dog – ardha uttanasana
Helps ease and stretch the tight back muscles and hamstrings that can cause low back discomfort by lengthening and decompressing the entire spine. It is great if you don't have time to unroll a mat!
– stand facing your desk or table with your feet hip-width apart
– sweep your arms up alongside your ears, then bend forward at your waist with bent knees
– place your hands lightly on the tabletop and stretch your hips back, keeping your knees bent so your spine can lengthen
– keep your belly drawing up to the spine and don't let your head and neck drop down
– enjoy five breaths here, not pushing or pulling but lengthening the spine gently in two directions
– walk forward to come out and stand tall with your feet planted for a few breaths
– to finish the practice, you can do a few more shoulder rolls and shake your hands and feet a few times before going back to your work.
Credit:
Anji Gopal, osteopath, yoga teacher and yoga teacher trainer for the British Wheel of Yoga
Anji Gopal is a London-based osteopath, yoga teacher and expert in using yoga as an evidenced-informed intervention to help with back pain. Over the last 15 years she has built an area of clinical expertise in Yoga for BackCare and in 2016 established and runs an innovative yoga-based programme for back pain patients in a London hospital. She is also a yoga teacher trainer who runs the BackCare training module for the British Wheel of Yoga – equipping yoga teachers to share this work and help everyone with back pain.