Find your
community
Explore your yoga with our communities across England, Scotland and Wales.
Find your
training
Discover sector-leading courses and CPD, plus our career paths through BWY yoga teacher training.
Find your
yoga teacher
Develop your yoga in a class, workshop or retreat led by a BWY teacher near you.
Find your
space
Whether you just love yoga, have trained to teach yoga with us or elsewhere, there's a membership choice for you.  
Yoga off
the mat
Volunteer with us on a Yoga in Action project and make a difference.
Learning
at home
Free access to live online BWY Members Sessions, delivered by experts.
Share
with us
BWY teachers – share your classes, workshops and retreats in our Directory.
Member
discounts
Discounts and offers on yoga apparel, books, advertising with us – and more!
I feel so passionate about yoga. I want more blokes to experience it and have yoga in their lives because, I believe, they need it.
Dave Fowler
BWY Yoga Teacher, Dinas Powys, Vale of Glamorgan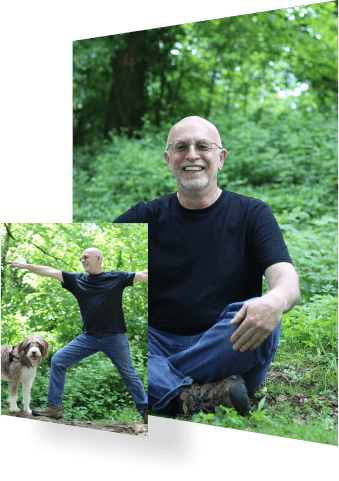 I have been impressed with how BWY has developed over the years to keep up to date. It is beginning to draw more people in from a broad section of the wider community and continues to challenge itself to be and do better.
Yinka Fabusuyi
BWY Yoga Teacher, London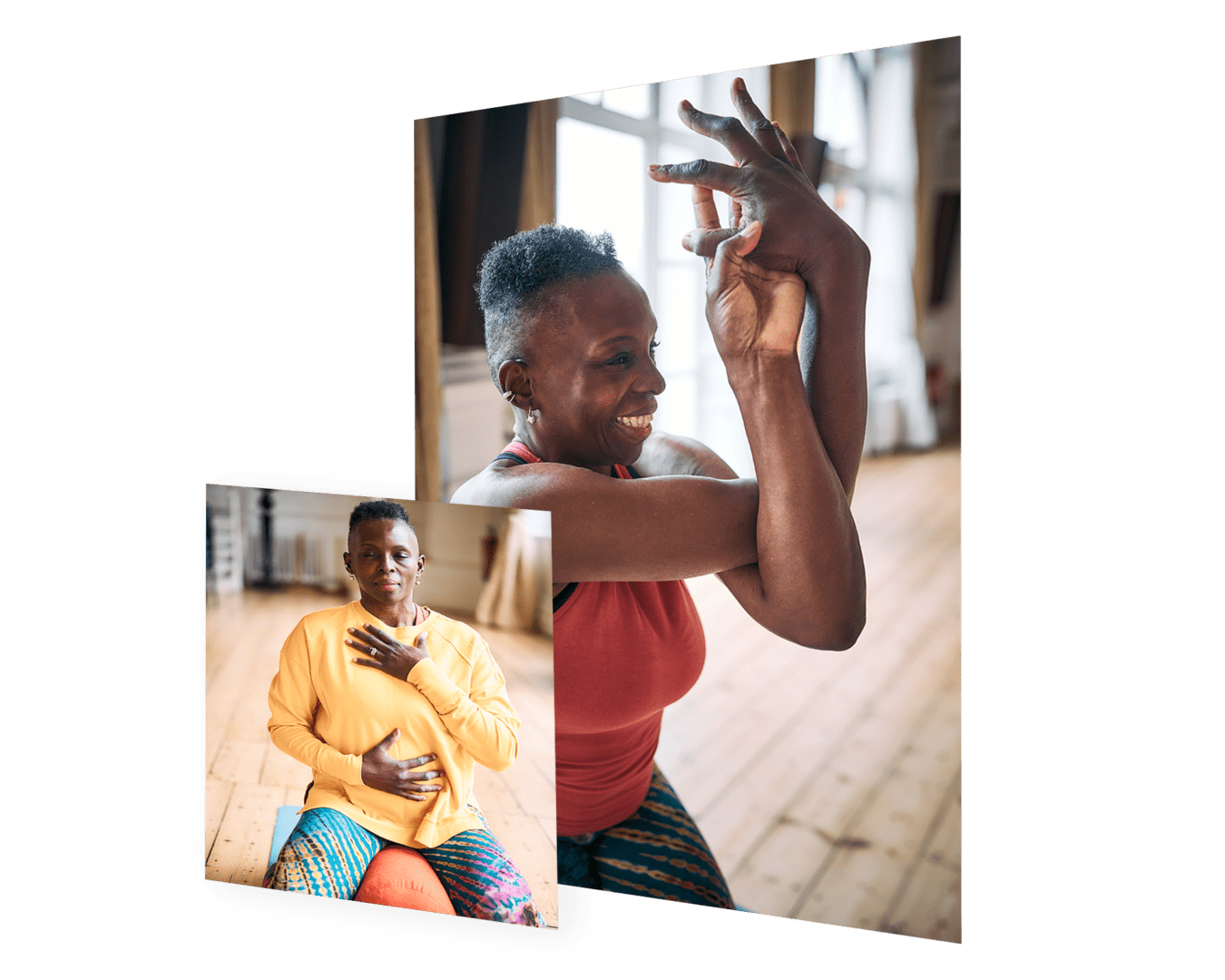 I love how people coming to my classes become friends. Being there to support each other. We're building communities through yoga and that is very special.
Chantèl Hayman
BWY Yoga Teacher, Surrey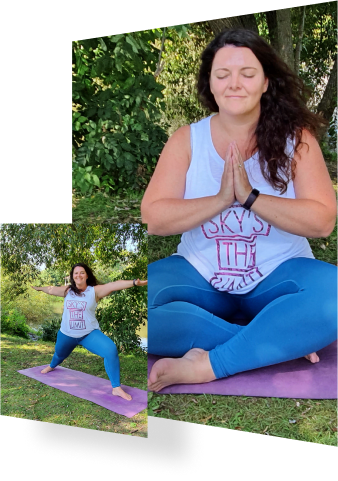 Join BWY
Explore the transformative power of yoga with us, through practice, learning and trainings.
Communities
Supporting and sharing yoga through our network of local communities.
Yoga in Action
The BWY is a charity dedicated to promoting a greater understanding of yoga and its safe practice through experience, education, study and training.
Our goal is to remove barriers so everyone can enjoy yoga and its power to improve our lives and the environment around us.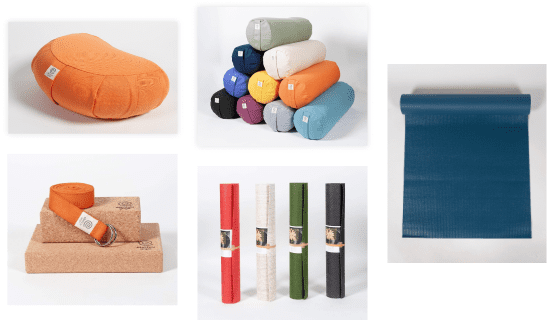 BWY Shop by Ekotex
BWY is proud to be partnered with Ekotex – a small family business based in Edinburgh who create naturally beautiful, ethical and durable yoga mats and props designed to support yogis whilst supporting the planet.
Members get exclusive discounts on yoga mats, props and accessories, as well as bulk buy discounts perfect for yoga teachers.