BWYQ L4 DIPLOMA IN YOGA TEACHER TRAINING (RQF)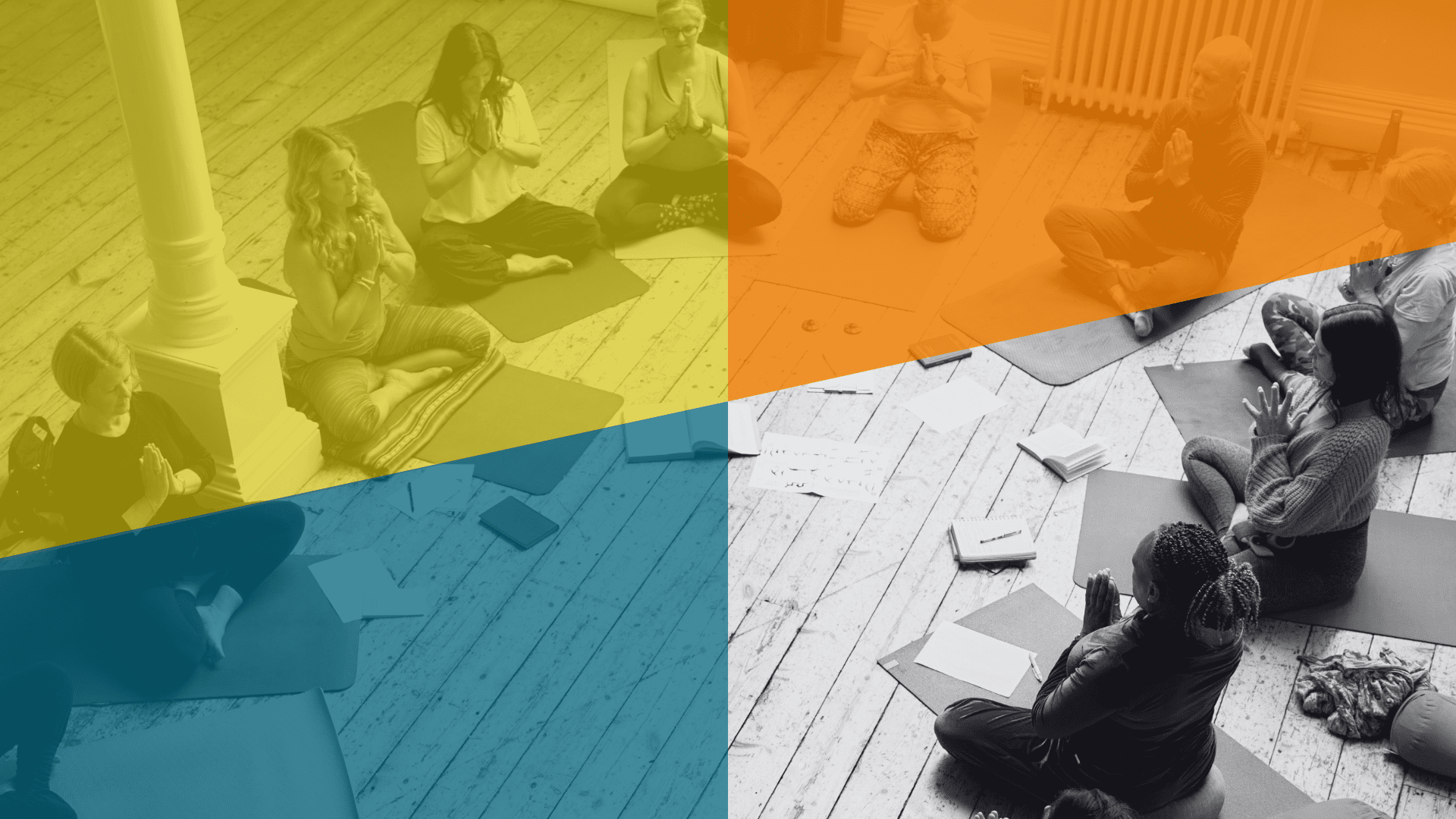 This course is for you if you are:
Keen to teach yoga and have attended regular classes for more than two years.
Looking to build on the skills developed through a BWY Foundation course or similar.
Eager to delve deeper into yoga philosophy, breath control and advanced postures.
Wanting a good balance between theory and practical teaching experience.
On completion of this course, you'll gain:
Practical and in-depth knowledge of complex asana (yoga postures), breath control (pranayama), relaxation and meditation techniques and how to teach them safely and effectively to meet different needs.
An understanding of the responsibilities of a yoga teacher, supporting your professional practice.
Effective course and class planning skills supported through peer, tutor and external assessment, for increased teaching confidence.
An in-depth knowledge of yoga history and philosophy and how to integrate them within a modern class setting.
A BWYQ Level 4 Diploma, the highest level qualification for yoga teacher training.
It's been a wonderful two years, navigating the learning landscape of anatomy, asana, pranayama, meditation, business, taxes and so much more. It's been great having real feedback as I find my voice as a yoga teacher.
Wengyee Loke
BWY Yoga Teacher, London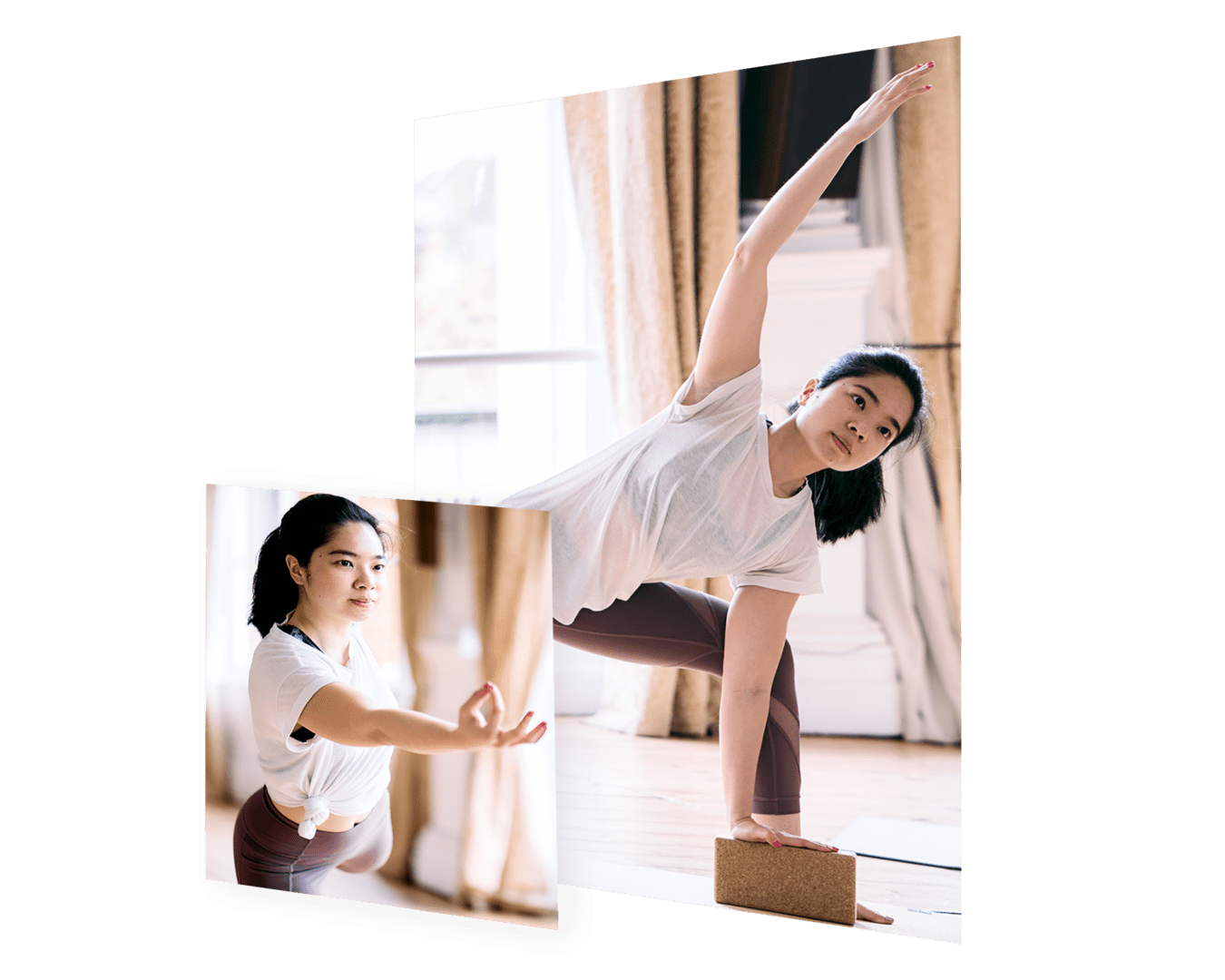 The BWY course was brilliant. If focused on how to teach in a staged approach and teach students with different health conditions.
Ciara Bomford
BWY Yoga Teacher, Abergavenny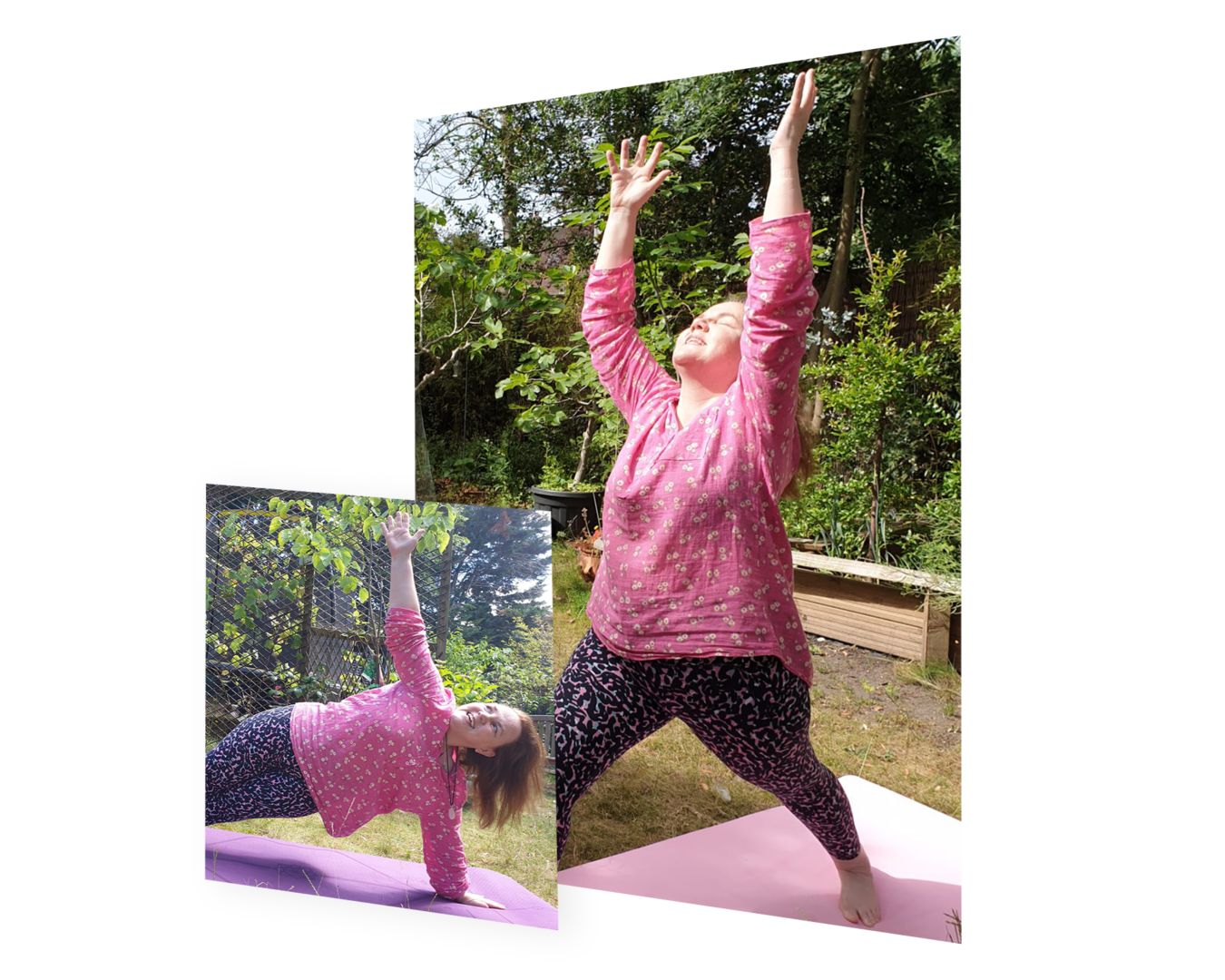 For me the course was transformational – life changing and life affirming. Studying with our group of 12 has been such an amazing period of my life.
Allie John
BWY Yoga Teacher, Cardiff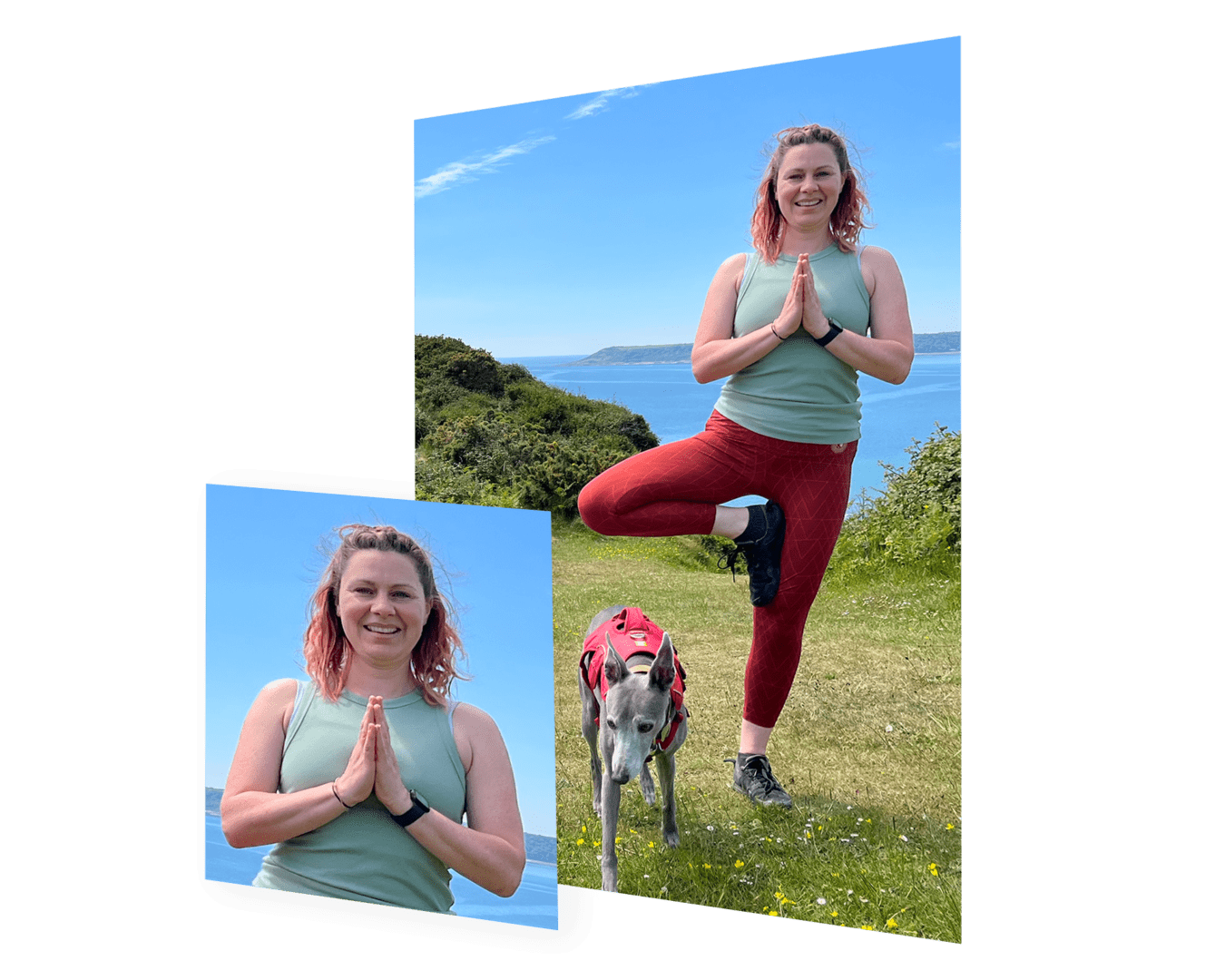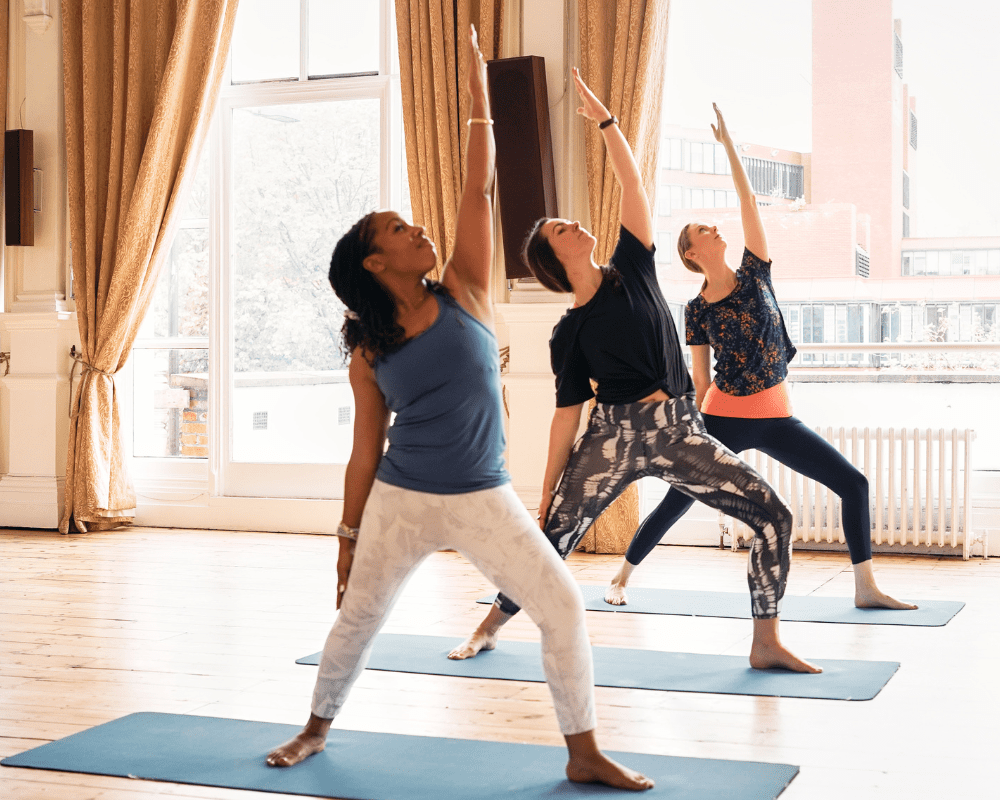 The course curriculum includes:
Unit A: 
Professional responsibilities of a yoga teacher.
Basic breathing and relaxation and how to apply them to meet different needs.
The key principles of anatomy, physiology and movement.
Unit B: Different approaches to teaching asana, basic breath control and relaxation.
Unit C: Effective planning, teaching, assessment and evaluation.
Unit D: The classical foundations of modern yoga with a deep dive into the key yoga texts, including Patanjali's Yoga Sutras.
Unit E: Integrating philosophy, pranayama (breath control) and advanced asana for class progression.
The Diploma in Yoga Teacher Training Course is approximately 500 hours.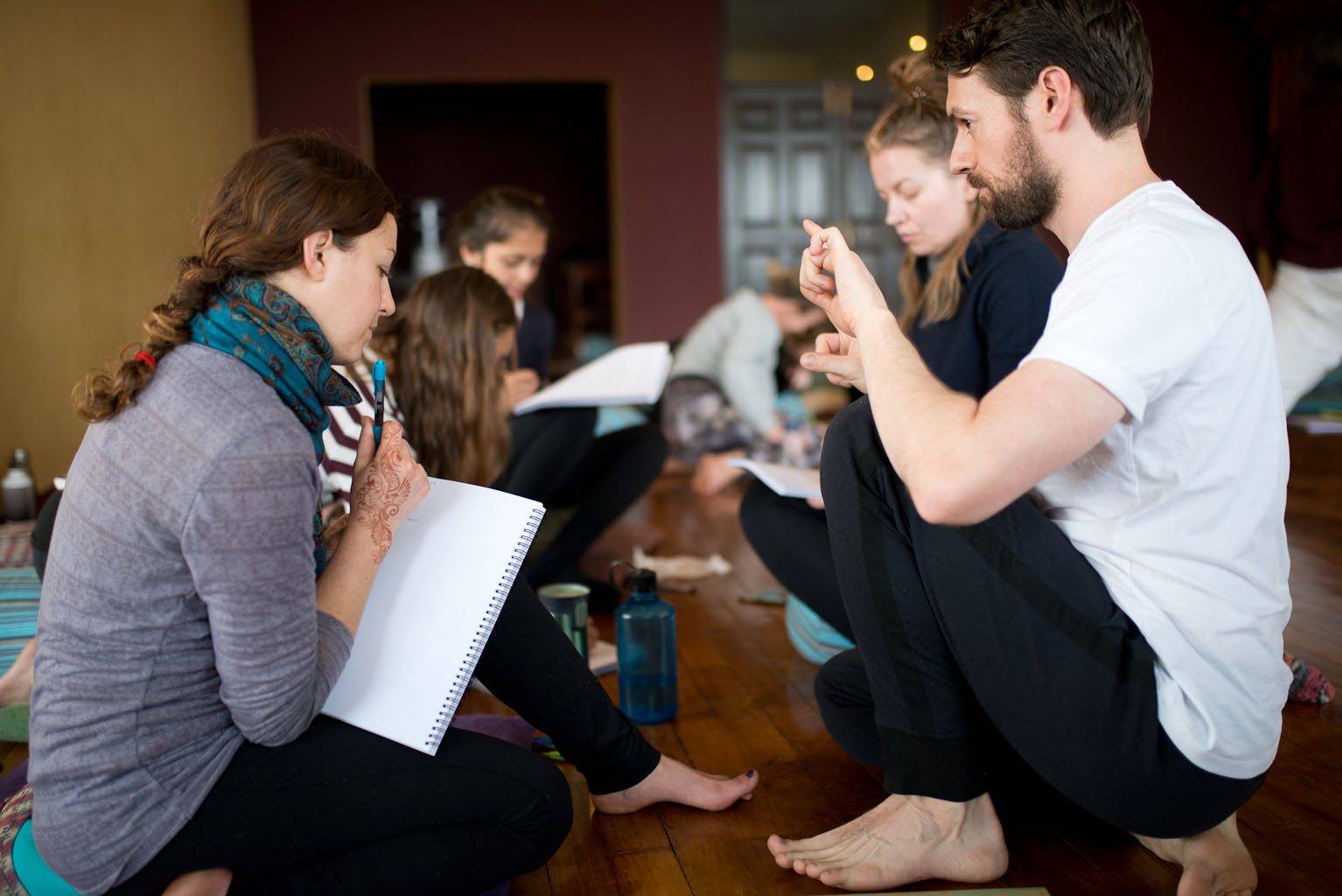 BWY has a new partnership, with Andrew McGonigle, aka Dr Yogi. BWY Training recommends and recognises his 30-hour online training in anatomy and physiology. BWY teacher training students can interact with Andrew live each month during an online Q&A held for trainees taking the course. Many of BWY's yoga teacher training tutors deliver their A&P with Andrew, who says:
My goal is to make anatomy applied to yoga fun, practical and inclusive.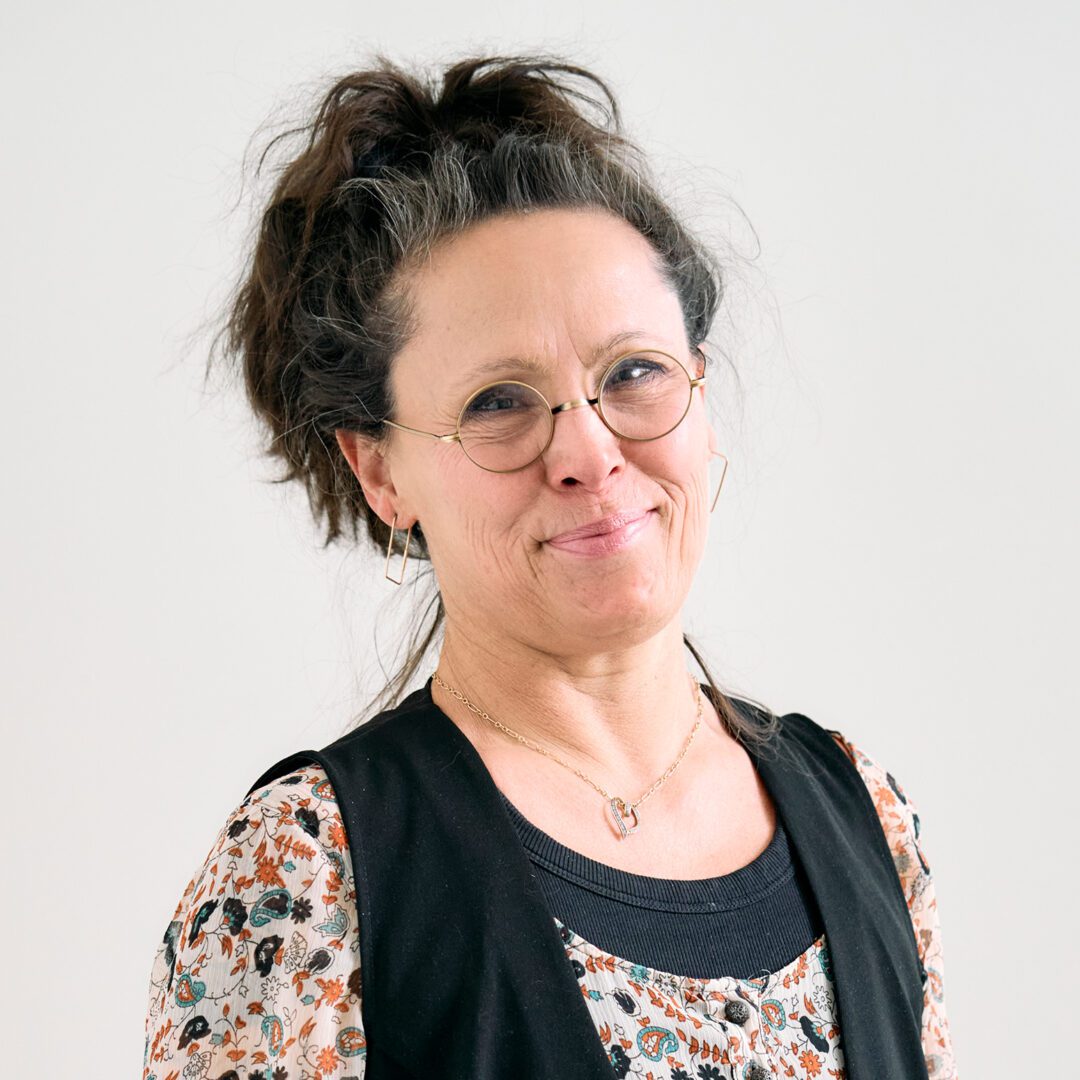 Meet the Teacher Training Courses lead – Belinda Emberson
All tutors for the Diploma, Certificate and Progression to Diploma courses have taught for a minimum of five years and have completed extensive tutor-assessed study with the BWY for a further two years.
Leading the team of tutors, Belinda Emberson has been a BWY yoga teacher since 2002 and has led teacher trainings for over six years. She is responsible for training teachers to a high-quality standard to deliver L4 Certificate & Diploma Yoga Teacher Training.