SOAS, or the School of Oriental and African Studies, specialises in the study of Asia, Africa, and the Middle East. It is part of the University of London and is known for its expertise in the field of yoga studies.
It hosts lectures, summer schools and workshops that delve into the rich history, practice and philosophy of yoga and it now has a new educational platform where BWY members can get exclusive discounts on its short online yoga courses – click here to access BWY Member Discounts.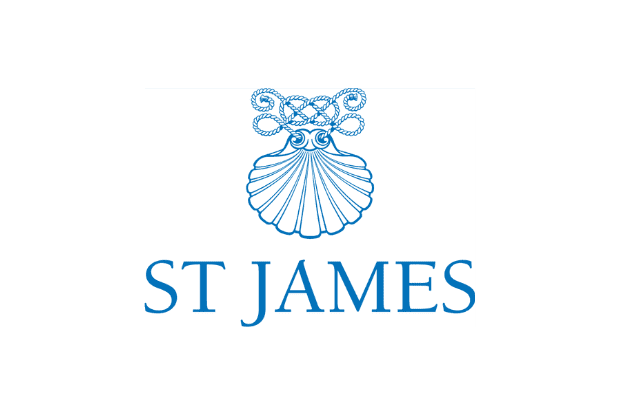 Sanskrit@StJames, an outreach charity of St James Schools London, offers a full range of Sanskrit study materials following the Cambridge IGCSE Sanskrit syllabus. Our website includes free self-study videos and study guides, a series of textbooks, and recommendations for taught courses.
The IGCSE syllabus provides a good balance of language and literature, as well as a component outlining spiritual, philosophical, and cultural aspects of the Vedic era as expressed through the great Indian epics.
Course materials are systematic, starting from the beginning with Devanagari, and proceeding step by step to an understanding of original texts, including verses from the Bhagavad Gita.
There is plenty of opportunity to learn good pronunciation. Online advice and study support is also available.
An excellent qualification, the Cambridge IGCSE provides a strong foundation for university study.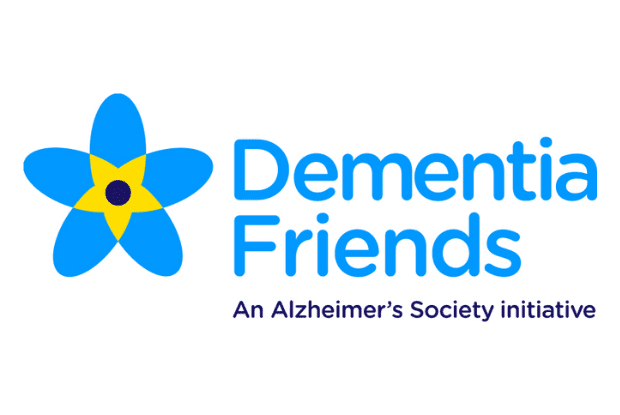 Alzheimer's Society's Dementia Friends programme is the biggest ever initiative to change people's perceptions of dementia. It aims to transform the way the nation thinks, acts and talks about the condition.
Whether you attend a face-to-face information session or watch the online video, Dementia Friends is about learning more about dementia and the small ways you can help. From telling friends about the Dementia Friends programme to visiting someone you know living with dementia, every action counts.
For educational videos about Dementia click here and use the code BWY123