This course is for you if you are:
Eager to discover more about yoga, having attended regular classes for more than two years.
Looking to begin a yoga discovery journey that doesn't include teacher training.
driven to teach yoga and know a firm foundation will help you get the best out of your teacher training journey to come.
On completion of this course, you'll gain:
Practical knowledge of a range of yoga asana (postures), basic breathing techniques and pranayama (breath control), as well as relaxation and meditation techniques.
An understanding of the philosophy and history of yoga.
The ability to plan simple sequences to meet your own needs.
A deeper immersion into personal practice and its effects.
A Foundation Course 1 certificate (80% minimum attendance).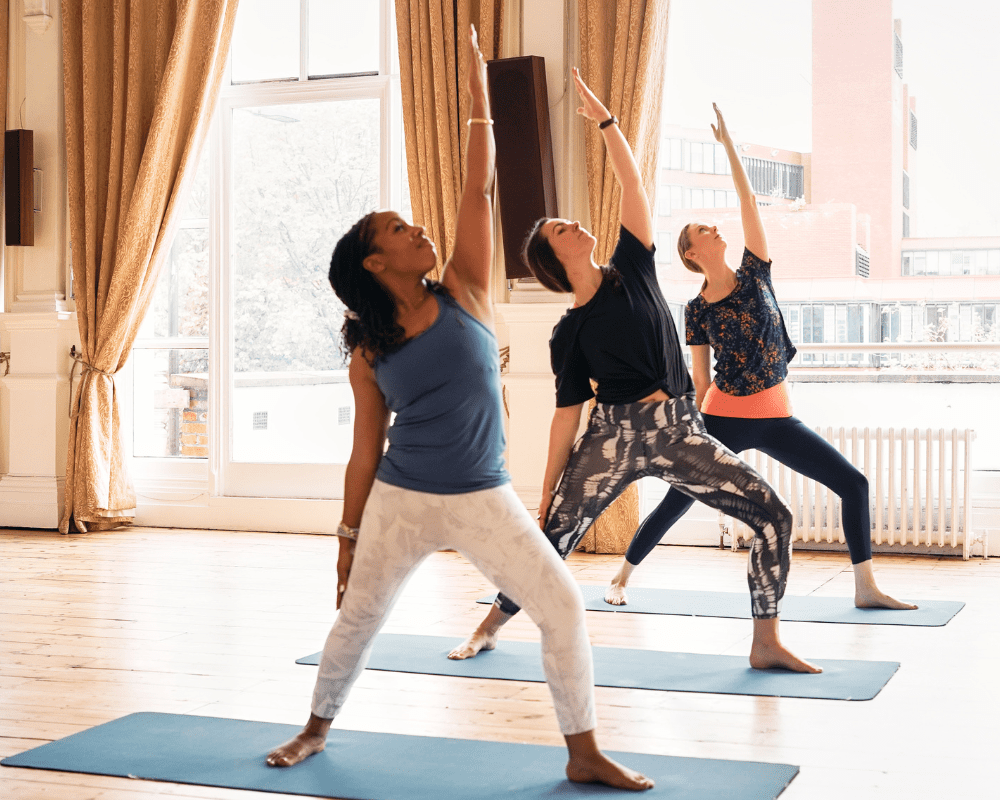 The course curriculum includes:
Asana – practicing a range of postures from the eight groups (forward, backward and side bends, twists, balances, inversions, seated and natural spine alignment) with basic sequencing.
Basic breathing and pranayama – coordinating breath and movement in postures, three-part breath, nostril or glottis/throat control pranayama with and without the use of ratios.
Concentration and relaxation – using focal points of breath, objects and basic mantra to withdraw sensory awareness. Practicing a range of relaxation techniques with visualisation and guided imagery.
Mudra and meditation – rotation of consciousness through different parts of the body (yoga nidra), developing sankalpa (positive affirmation) and the use of key hasta (hand) mudras to channel energy flow.
Theory – an introduction to yoga philosophy, the Yoga Paths (Raja, Bhakti, Jnana and Karma), and an exploration of Sanskrit terminology and chanting. Includes a tutor-led deep dive into one of these topics.
A great introduction, which demonstrates that yoga is much more than a series of poses. Interesting and stimulating and leaves you wanting to learn even more.
Cerys Baigent
Foundation Course Student, Hampshire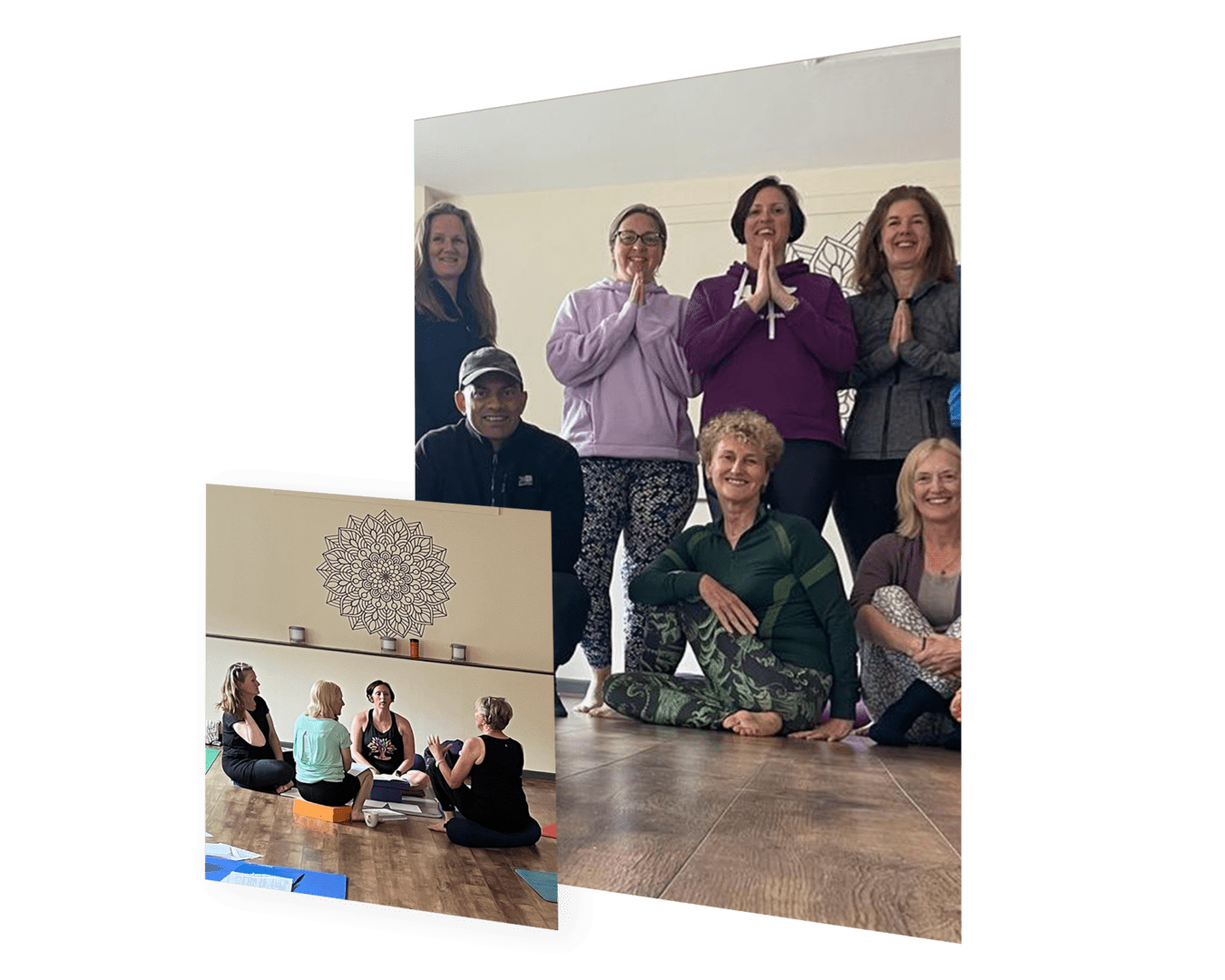 I completed the BWY Foundation Course 1 with Janice Proctor – I learned so much from her and she inspired us all.  My yoga path came out so different than when I started it.  And I'm thankful for my new journey.
Becky Skelhon
Foundation Course Student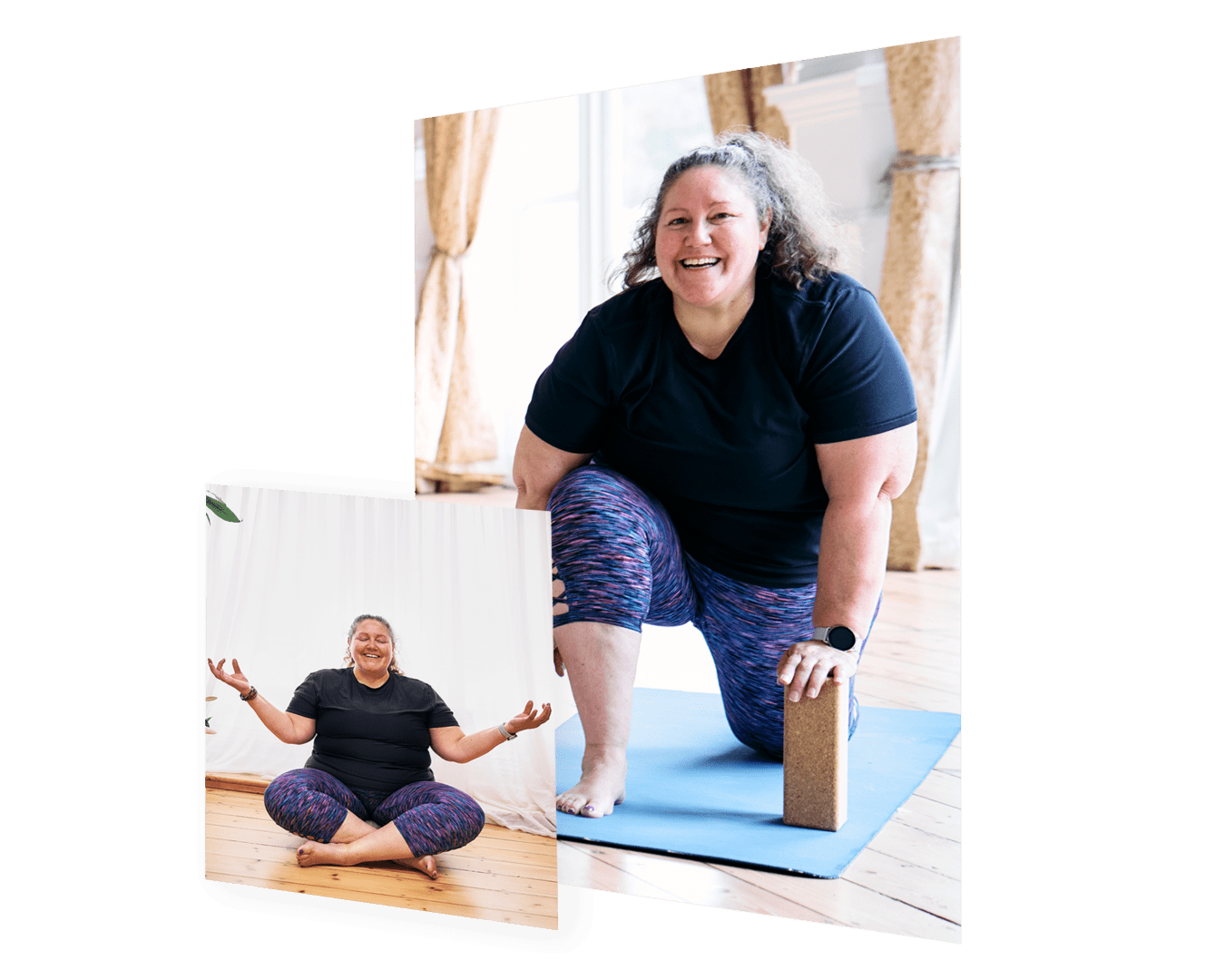 To anyone considering commencing a foundation course, I would encourage or even urge you to take that step. I promise you will never regret it. You might even find yourself marvelling at the wonders of yoga unfolding before you in a way you never thought possible. 
Arthur Hayes
Foundation Course Student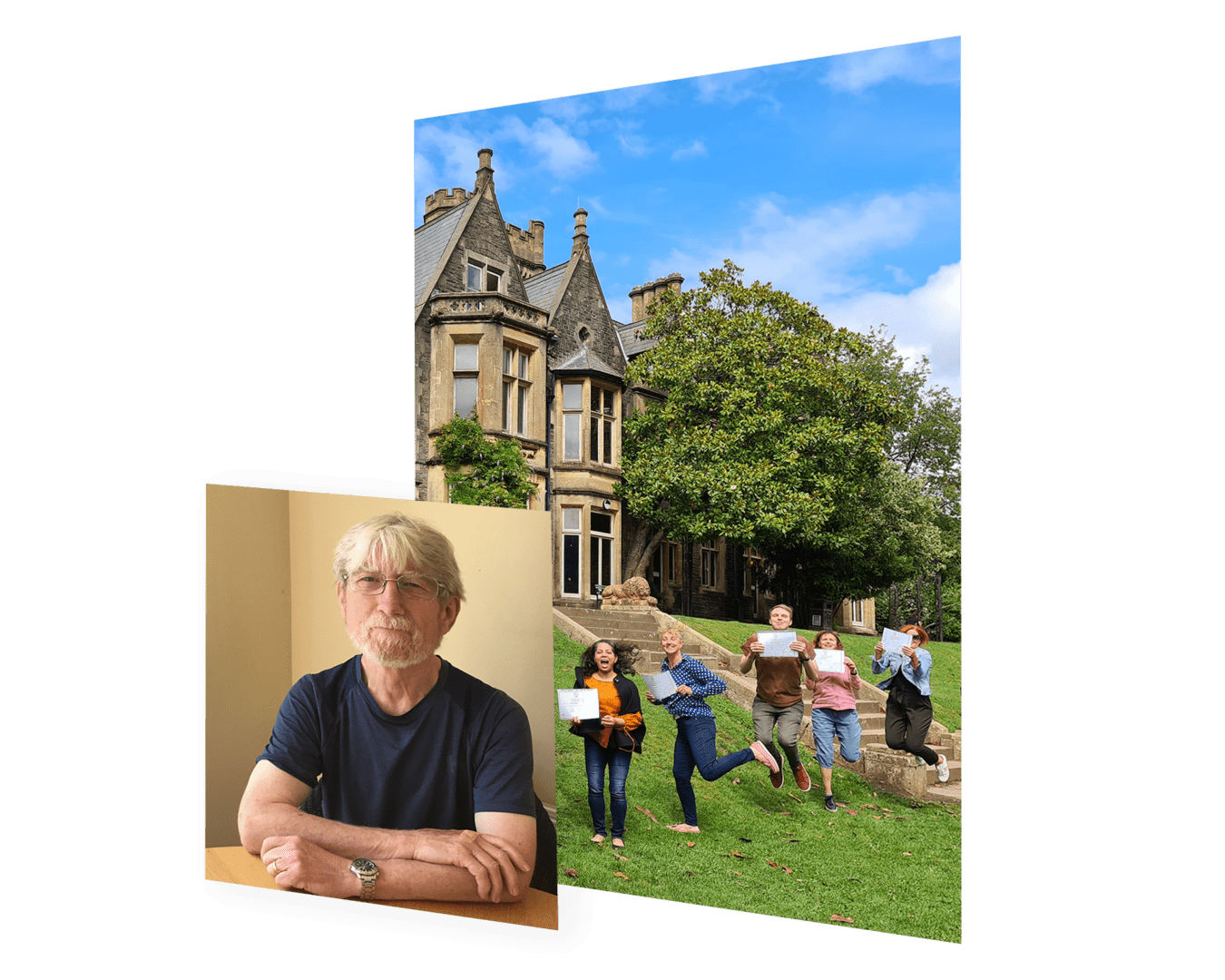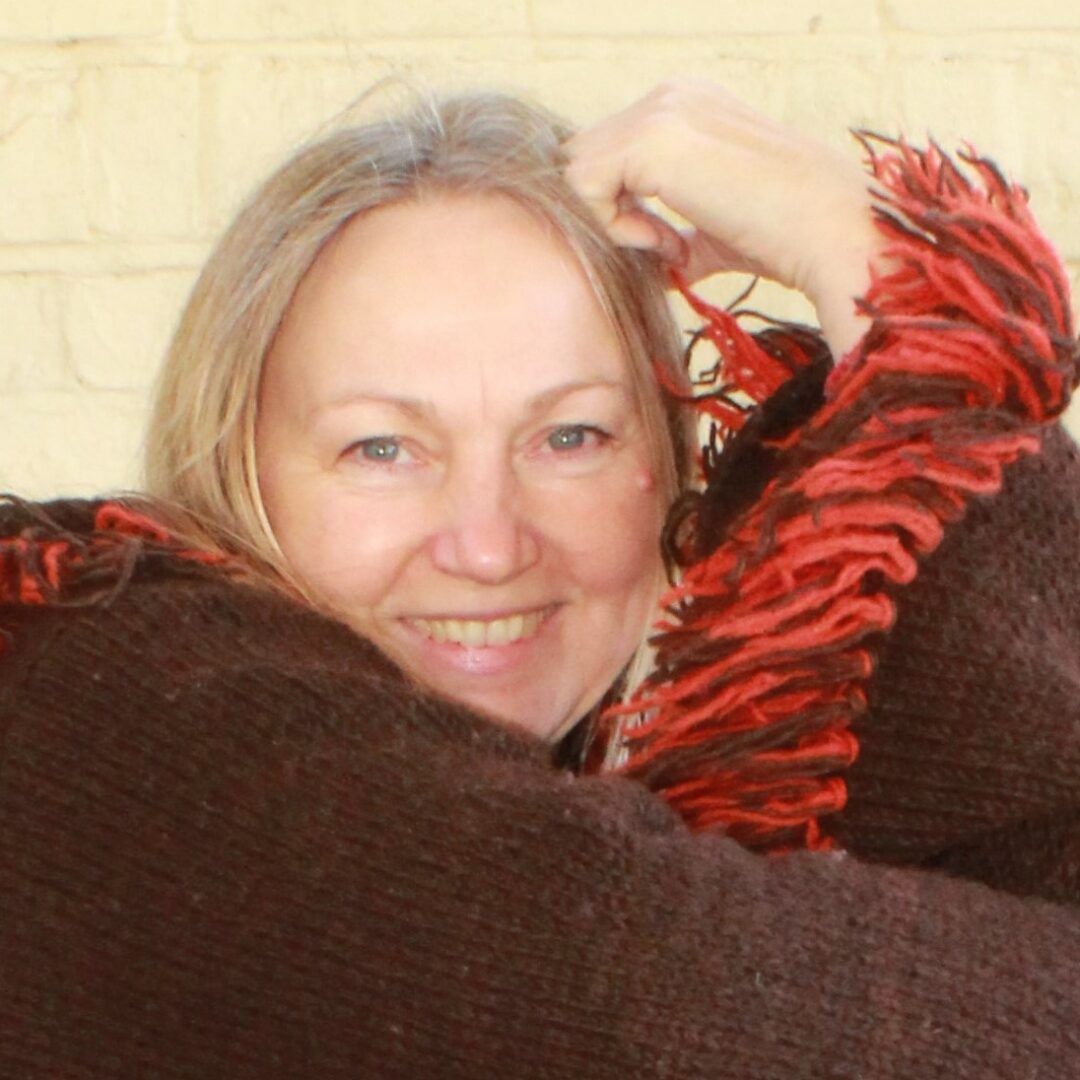 Meet the Foundation Courses lead – Dawn Wesselby
All our foundation course tutors have undergone high-quality yoga teacher training through BWY to deliver this yoga immersion course.
Overseeing the team of tutors, Dawn is a teacher trainer and has taught classical Hatha, Kundalini and Restorative Yoga for over 19 years alongside complementary therapies including massage, Reiki and Shamanic healing.
Yoga is a wonderful tool to help us understand ourselves and the world around us and how we can apply that to our daily lives to help us deal with modern-day living.