THE WILFRED CLARK BURSARY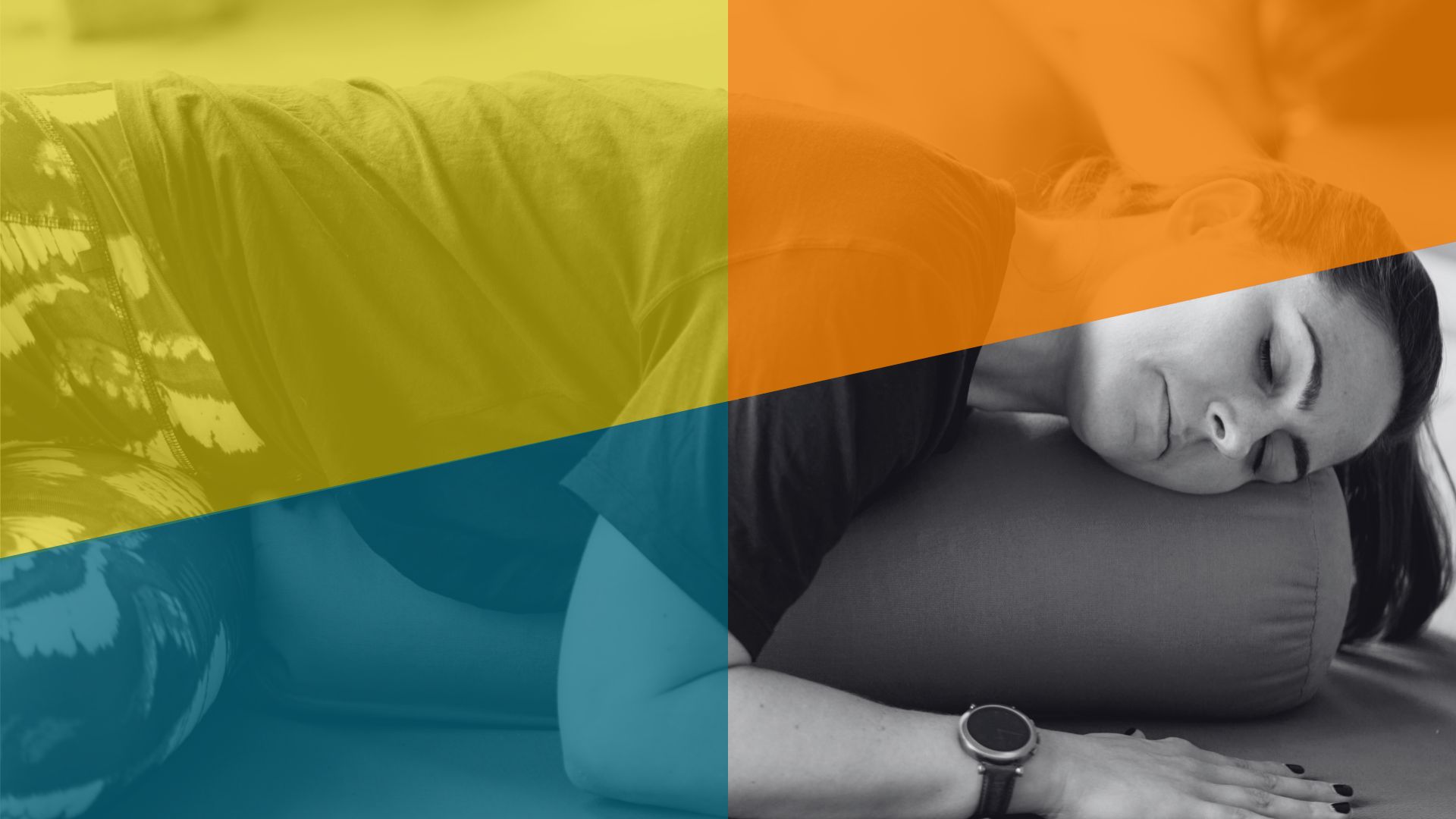 BWY believe yoga has the power to enrich all lives and we strive to help develop accessible and equitable yoga communities.
The Wilfred Clark bursary was set up in 1981 to honour memory of the BWY's founder. It is awarded annually and supports BWY teachers wanting to extend their training to teach people with disabilities. A sum of £1000 is usually split between two successful applicants.
Those interested are invited to apply for the 2024 Wilfred Clark Bursary which will be presented at the BWY Annual General Meeting alongside the Heart of Yoga Awards, which celebrate volunteering. To apply for next year's Wilfred Clark Bursary, please click below.
I am really grateful to the British Wheel of Yoga as I now have the money to complete the course which will help support the students I work with who have complex needs. These students require a variety of strategies and anything I can gain from the training will be of great benefit to supporting vulnerable people in my community.
Sarah Gott
Wilfred Clark Bursary Award Winner 2023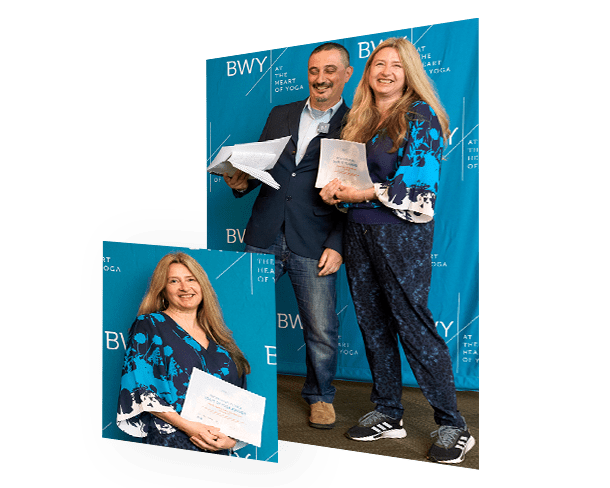 I am looking forward to furthering my training so I can develop a broader range of effective and accessible strategies to help me meet the specific needs of the students that I work with. I passionately believe that yoga is for everybody and regardless of abilities or needs, all people deserve access to yoga and the many benefits it brings.
Jenny Loe
Wilfred Clark Bursary Award Winner 2023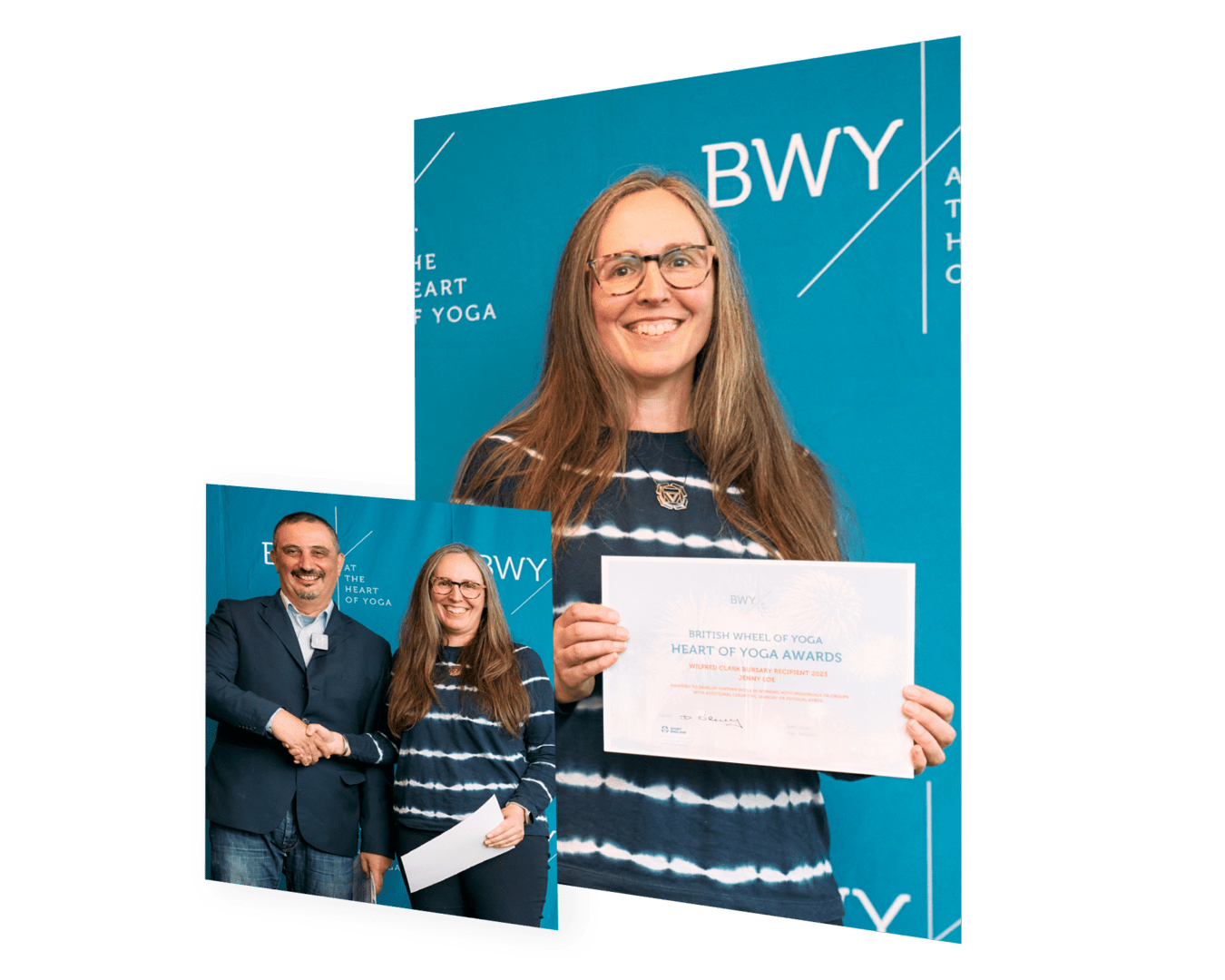 Read about the recipients of the 2023 Wilfred Clark Bursary and the Heart of Yoga Awards.